Shaz Kojouri Joins Matic as VP of Compliance

Matic
has named Shahrzad "Shaz" Kojouri as Vice President of Legal and Compliance. A licensed attorney with more than 15 years of experience in corporate compliance, Kojouri will have responsibility over corporate governance, regulatory compliance and vendor management at Matic. Prior to joining Matic, Kojouri was Assistant General Counsel for non-profit student loan provider AccessLex Institute.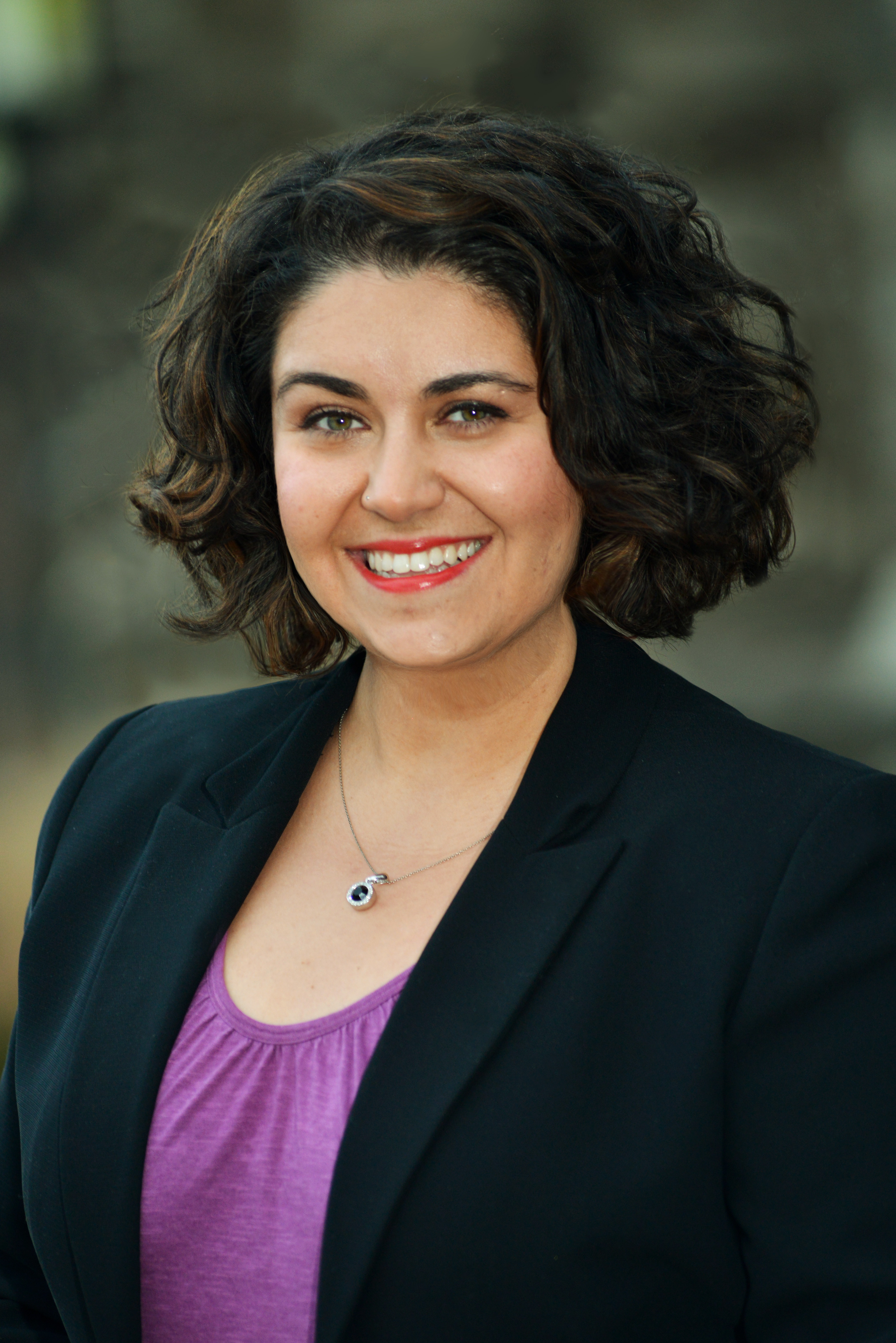 "Matic's strategic partners count on us to hold ourselves to the highest standards in regulatory compliance and corporate governance, and we take that commitment very seriously," said Matic Chief Executive Officer Aaron Schiff. "We welcome Shaz to the team and look forward to working with her to deliver an even higher level of compliance assurance to our customers."
Before that, Kojouri oversaw regulatory compliance testing and Consumer Finance Protection Bureau (CFPB) readiness for national mortgage lender New Penn Financial. She first joined New Penn in 2009, in the immediate aftermath of the subprime mortgage crisis, and guided the lender through a time of intense regulatory change.
"Spending much of the last 10 years inside a top national lender has allowed me to bring a thorough and nuanced understanding of mortgage regulations to my work with Matic," said Kojouri. "I look forward to helping Matic and its clients navigate these complex regulations with confidence."
---