Hispanic Homeownership Rate Inches Higher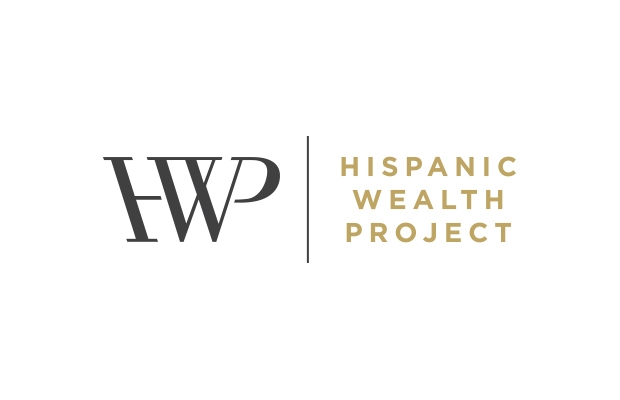 Last year, 7.47 million Hispanics were homeowners, an increase of 167,000—or 0.2 percent—from the 2016 level. Hispanics accounted for 15 percent of the net homeownership gains in 2017 and were the only demographic to have increased their rate of homeownership for the last three consecutive years.
Still, the report noted that many Hispanics are removed from being able to pursue homeownership. "Currently, the median Hispanic household is a renter, without access to the wealth generating properties home equity has to offer," the report noted. "However, at a 50 percent Hispanic homeownership rate, the median Hispanic household would be an owner household, unlocking access to a primary source of wealth creation."
The report also determined the median net worth of Hispanics rose from $13,700 in 2013 to $20,600 in 2016, while women entrepreneurs represented 50 percent of all Hispanic small business start-ups.
"With the youngest population and the highest work force participation in America, it is clear that the financial well-being of the Hispanic community is critical to the economic strength of the whole country," said Jerry Ascencio, Chairman of the Hispanic Wealth Project.