RBS in $4.9B Settlement Over RMBS Woes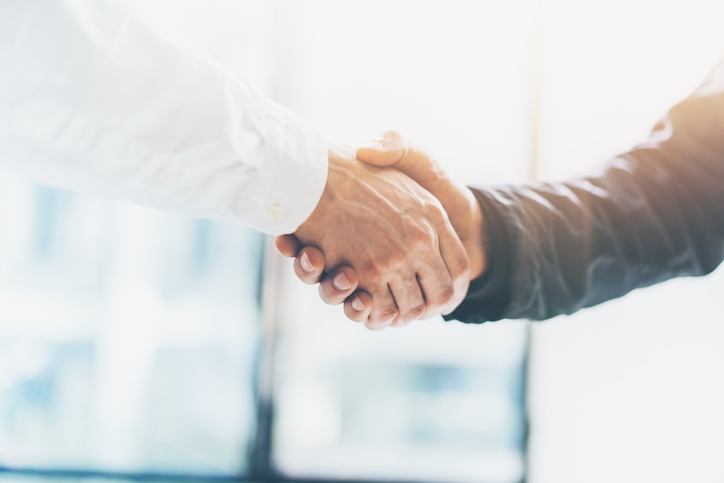 The Royal Bank of Scotland Group (RBS)
has agreed to a $4.9 billion settlement
with the Department of Justice related to the company's issuance and underwriting of residential mortgage-backed securities (RMBS) between 2005 and 2007.
"Today's announcement is a milestone moment for the bank," said RBS CEO Ross McEwan in a statement. "Reaching this settlement in principle with the U.S. Department of Justice will, when finalized, allow us to deal with this significant remaining legacy issue and is the price we have to pay for the global ambitions pursued by this bank before the crisis. Removing the uncertainty over the scale of this settlement means that the investment case for this bank is much clearer."
This the second time in three months that RBS has agreed to RMBS-related settlements. In March, the
company reached a $500 million settlement
with then-New York Attorney General Eric T. Schneiderman. As part of the settlement, RBS admitted that it intentionally sold investors RMBS backed by mortgages that did not materially comply with underwriting guidelines.