NAR Lobbyist Giovaniello Set to Retire

Jerry Giovaniello, long-time Senior Vice President and Chief Lobbyist at the
National Association of Realtors (NAR)
will retire at the end of the year. Giovaniello is among Washington's most well-respected Lobbyists, and for 37 years he has successfully advocated vital legislative and regulatory issues before Congress, the White House and federal agencies for the nation's largest trade association and its 1.3 million members.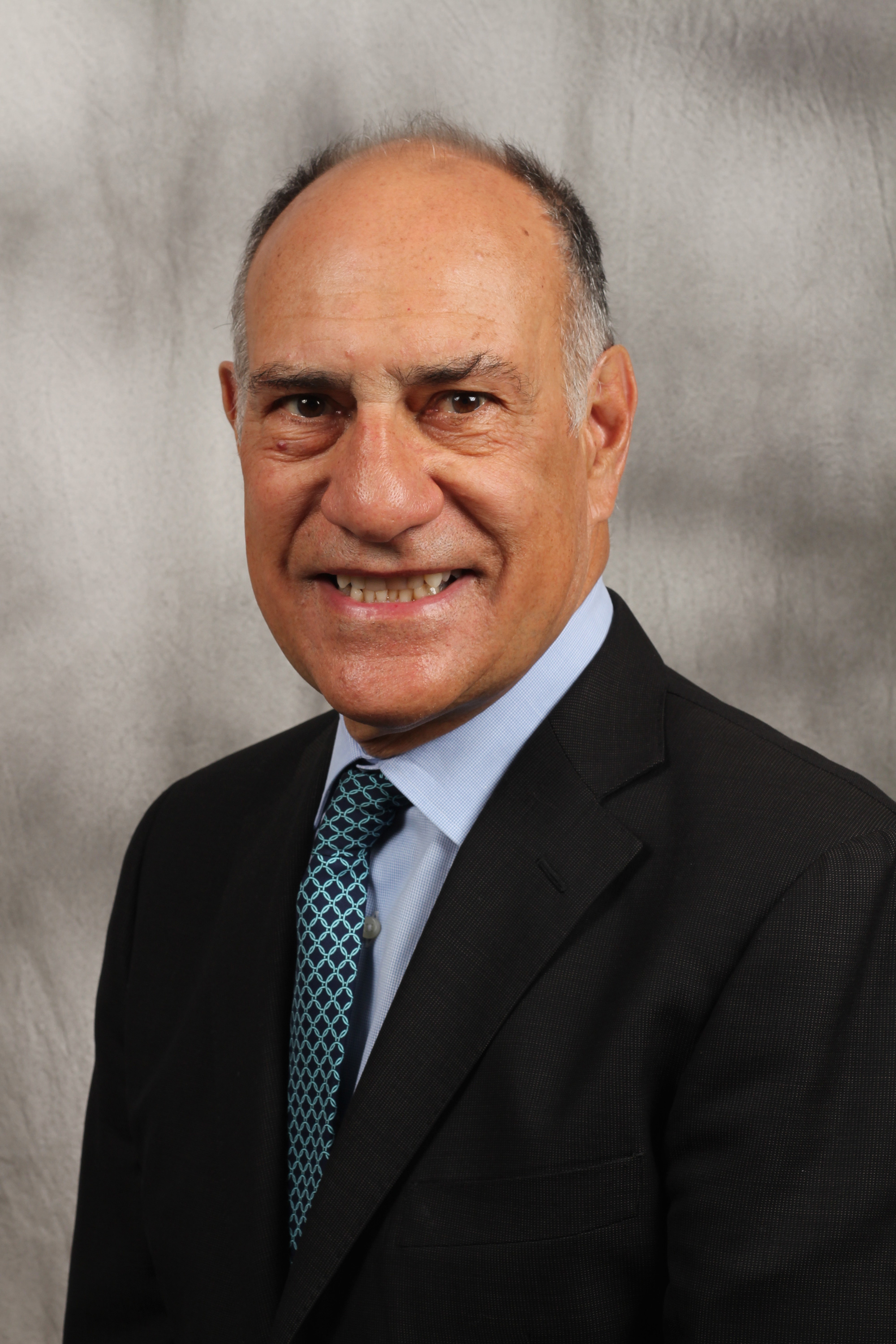 Giovaniello joined NAR in 1981 from Capitol Hill, where he was Chief of Staff for two members of Congress from California. He was named NAR's Chief Lobbyist in 2001, and is a fixture in the halls of Congress. Giovaniello has developed long-standing relationships with legislators on both sides of the aisle and a reputation for ensuring Realtors' voices are heard on important policy issues.
"Jerry has had a distinguished nearly four-decade career at NAR, protecting the interests of Realtors, the real estate industry, and current and future property owners. NAR's advocacy efforts have greatly expanded and grown in influence in recent decades, and Jerry has contributed greatly to those efforts," said NAR Chief Executive Officer Bob Goldberg. "On behalf of NAR's leadership, staff, and a million-plus members, I thank Jerry for his dedication and hard work, which will have a lasting and meaningful impact, and I congratulate him on his retirement."
Under Giovaniello's direction, NAR achieved numerous legislative and regulatory accomplishments. He led fights to oppose a flat tax proposal in the late '90s, to permanently prohibit banks from entering real estate brokerage, and to persuade Congress to pass mortgage debt relief and a first-time homebuyer tax credit during very challenging times for the housing market and economy after the financial collapse. His leadership helped secure the continuation of the National Flood Insurance Program, and most recently he successfully led efforts to persuade policymakers against slashing homeowner tax benefits, like the mortgage interest and property tax deductions.
"As a sixth-generation Realtor, I am extremely proud of what Jerry has accomplished for the Realtor family," said NAR President Elizabeth Mendenhall, a Realtor from Columbia, Mo. and Chief Executive Officer of RE/MAX Boone Realty. "For the past 40 years the association and its members have been positively impacted by Jerry's incredible work, and he has contributed so much to our success."
---