FHA Extends Foreclosure Moratorium in Puerto Rico and Virgin Islands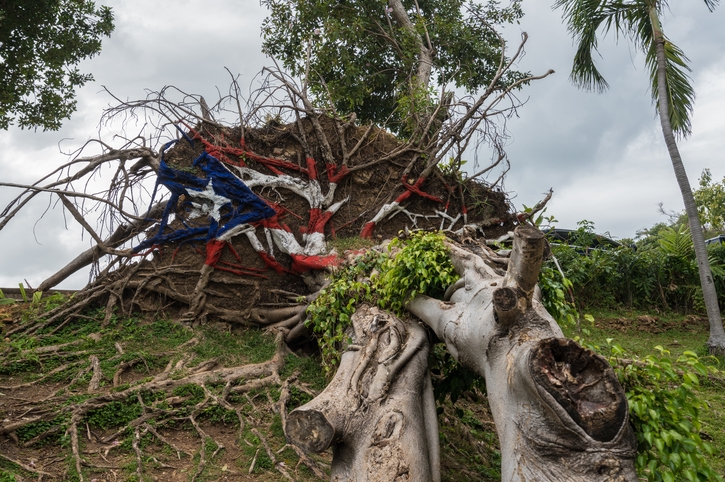 The Federal Housing Administration (FHA) has
issued its third extension
of the foreclosure moratorium affecting borrowers with FHA-insured mortgages in the areas of Puerto Rico and the U.S. Virgin Islands that were devastated last summer by Hurricane Maria.
According to the FHA, this new extension will be in place within the
Presidentially Declared Major Disaster Areas
in the two territories until August 16. Eligible borrowers are those whose ability to make mortgage payments was directly or substantially affected by a disaster, and their mortgages cannot be more than 60-days past due prior to the date of the Presidentially declared major disaster or approved for a forbearance or other loss mitigation option.
This marks the latest effort by the federal government to address the housing damages created by natural disasters in 2017. Last month, the Department of Housing and Urban Development's (HUD) Community Development Block Grant–Disaster Recovery Program has
awarded nearly $28 billion
to support long-term disaster recovery in hard-hit areas in nine states, Puerto Rico and the U.S. Virgin Islands. This represented the largest single amount of disaster recovery assistance ever allocated in HUD's history.