State Enforcement Methods Should be Reformed in the Public Interest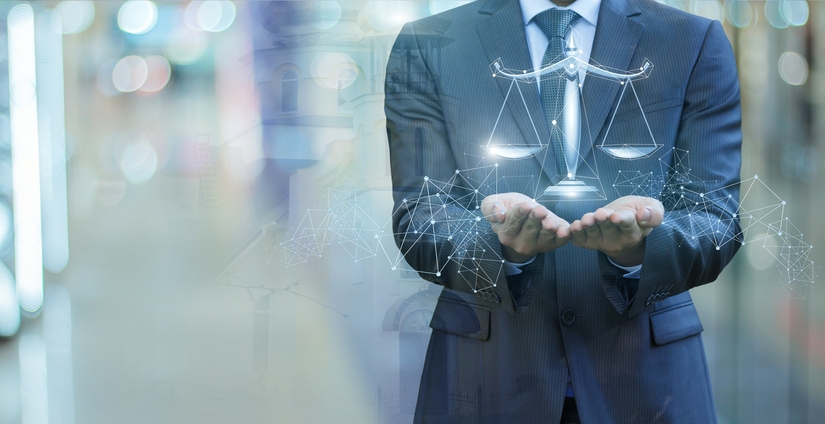 There are times when state enforcement methods, while well-intended, can cause harm to Mortgage Bankers and Brokers that could be avoided while still achieving the results that state regulators desire. One such method used by some state regulators is to require restitution/refunds to consumers of the fees they paid, other than third-party fees in lieu of a penalty for violations of their laws and/or regulations. This is so even when the violation is of a kind that does not cause any harm to borrowers who are completely satisfied with the loans they applied for and received. This is also occurring even where the regulator's statutory authority indicates, either expressly or by implication, that restitution is to be used only in those cases where borrowers were harmed.
There are a variety of violations I have seen in dealing with regulatory compliance issues on behalf of clients that do not involve harm to borrowers. And in other cases, there have been lender credits given to borrowers that effectively reduce their costs yet refunds are ordered on the full amount of the fees paid. In any case, it is clear that the regulators feel justified in using restitution in lieu of a penalty. I have heard some regulators justify using restitution in lieu of a penalty by stating that a penalty would have cost the lender more than the restitution. While that may be true in some cases, in others it may not be so. And, where a penalty is involved, the amount can often be negotiated, as in connection with a consent order, since a penalty should be adjusted to fit the particular violation and the culpability of the lender/broker.
In this regard, the problem with restitution that is used in place of a penalty is that it cannot be adjusted to fit the facts concerning the violation, e.g. was the violation intentional, has the lender done this previously, what is the lenders history relative to complaints and violations, what is the nature of the particular violation, was the consumer harmed, etc. Restitution requires that the fees paid be refunded and regulators are generally not willing to allow for only a percentage of the fees to be returned.  
It is curious that by utilizing restitution as a penalty, regulators are advantaging one group of borrowers over others that have received similar loans from the same lender when no violations were involved. Where the borrower who was not harmed is being given his/her fees back the treatment is disparate when compared with other borrowers who received similar loans from the same lender where no violations were involved.  They pay more for the same or similar loans! On the other hand, where borrowers are harmed due to a violation that relates to the fees themselves, it is then appropriate to provide for restitution of the fees.
I will be bringing this issue up at the next meeting of AARMR's Industry Advisory Council. I would like to see the AARMR Board give consideration to a discussion of this issue. 
---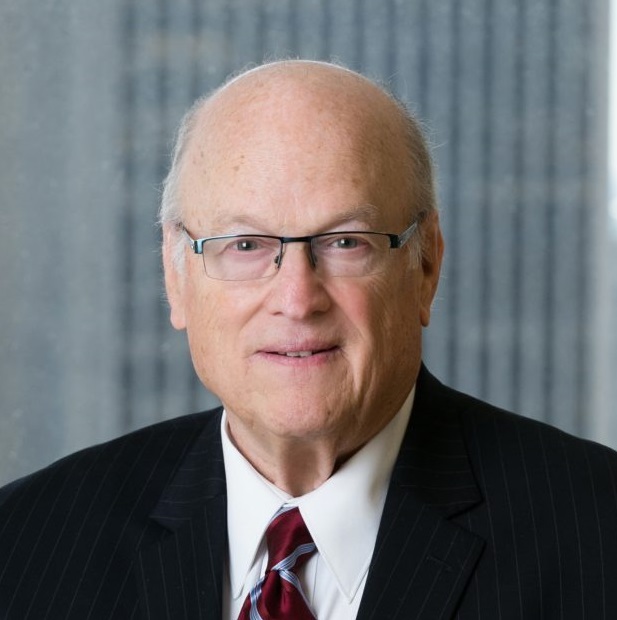 E. Robert Levy Esq. is Executive Director of the Mortgage Bankers Association of New Jersey. He may be reached by phone at (732) 218-1801 or e-mail

[email protected]

.
---