TMS to Acquire LoanLogics' Non-Core MSR Consulting Products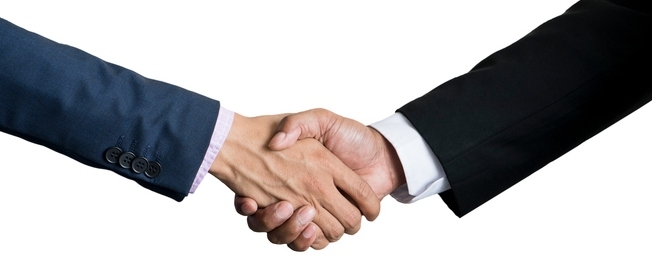 LoanLogics
has announced a partnership with Transformational Mortgage Solutions (TMS), a provider of management consulting services for the mortgage industry.

As part of the partnership, TMS will acquire LoanLogics' non-core MSR consulting products and re-brand LoanLogics' MarketLogics newsletter, which informs readers on technical, interest rate, volatility and yield spread outlooks for the mortgage industry. Les Parker, who oversaw MarketLogics and led LoanLogics' industry relations and consulting efforts, will join TMS as its Managing Director. He will continue working closely with LoanLogics.
David Lykken, TMS Founder, said, "We appreciate the opportunities afforded us to work with LoanLogics, a technology company that brings transformative solutions to mortgage banking. Adding LoanLogics' consulting services and Les Parker, a Certified Mortgage Banker, fits with our vision and our new Advisory Board services."
"By transferring the company's non-core, MSR consulting business to TMS, LoanLogics will align all its resources to focus on its core products and services that bring significant ROI to its customers," LoanLogics Chief Executive Officer Brian Fitzpatrick said. "TMS is one of the best management consulting services in the industry and the firm, and its Principal, David Lykken, have been close partners of ours for many years, so they were the natural choice to take over our non-core consulting operations. We also look forward to continuing to work with David and Les, which will expand on the contributions that Les has made toward our growth over the years, including our positive culture. Les's insights have helped refine our vision as a company and helped us build better products and improve customer results."
---