Senate Confirms Brian Montgomery for FHA Commissioner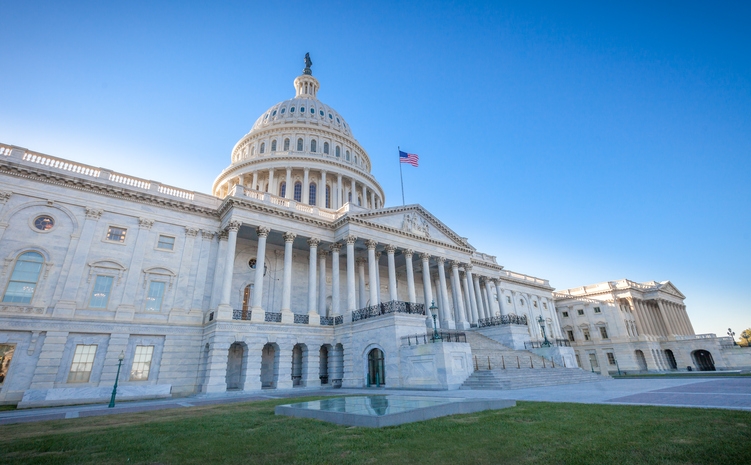 The U.S. Senate voted 74-23 to confirm Brian Montgomery as Assistant Secretary of the U.S. Department of Housing & Urban Development (HUD) and Commissioner of the Federal Housing Administration (FHA), a position that he held from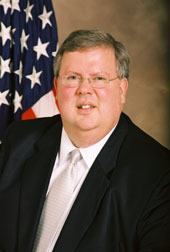 2005 to 2009.
"Brian brings a wealth of housing knowledge and experience to HUD having held this position in two previous administrations, and we are excited to welcome him back to the Agency," said HUD Secretary Ben Carson.  "FHA's work is critical to HUD's mission of advancing sustainable homeownership opportunities and quality affordable housing for all Americans.  Brian understands this better than anyone and will be ready on day one to address the challenges of today's housing market."
"I'm honored to have the opportunity to serve with Secretary Carson and the team at HUD to further equal access to affordable rental housing and homeownership opportunities and seek solutions to restore vitality to the housing market," Montgomery said.
David H. Stevens, CMB, President and CEO of the Mortgage Bankers Association (MBA), said, "MBA commends the Senate for confirming Brian Montgomery to lead the Federal Housing Administration. His experience, knowledge and ability will ensure his success in this position. MBA fully supports FHA's efforts to assist low and moderate income Americans and first-time homebuyers. We look forward to working with Brian Montgomery and the FHA team, and continuing to work with Secretary Carson, to ensure they succeed in their mission."
Montgomery is currently
Vice Chairman of The Collingwood Group
, a Washington, D.C.-based advisory firm focused on business consulting, risk management, and compliance within the financial services industry.
"Brian Montgomery served as Federal Housing Administration commissioner during one of the most critical periods in the history of America's housing industry. He has shown the ability to lead and understands the essential role the FHA plays in addressing affordability and facilitating homeownership in the U.S., particularly for first-time home buyers," said National Association of Realtors (NAR) President Elizabeth Mendenhall, CEO of RE/MAX Boone Realty. "Realtors congratulate Commissioner Montgomery on his confirmation and look forward to working with his FHA to make the dream of homeownership a reality for millions of additional Americans."