Mulvaney: What Does Leandra English Do at the CFPB?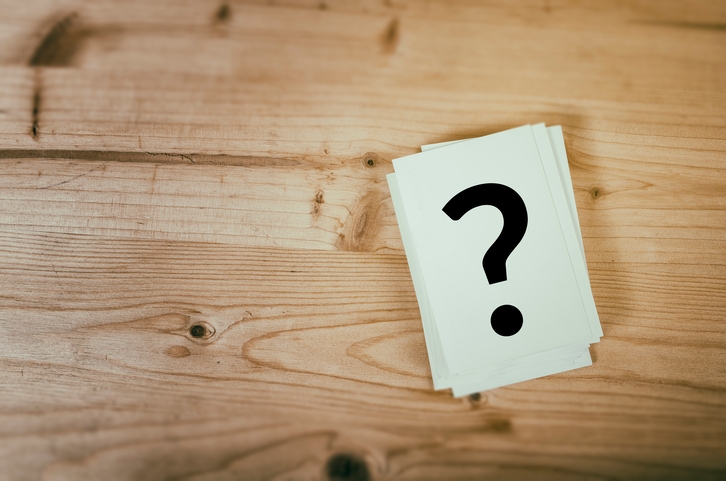 Leandra English has a $212,000 salary as the Deputy Director of the Consumer Financial Protection Bureau (CFPB), although her exact duties at the regulatory agency remain a mystery to CFPB Acting Director Mick Mulvaney.
According to a Bloomberg report
citing unnamed "former and current staffers" as its sources, Mulvaney has expressed confusion over what she is doing for the agency. Mulvaney's attempts to communicate with English via e-mail have been ignored by her, and they have yet to cross paths because English maintains her office is in a separate building.
Mulvaney has not included her CFPB leadership meetings and strategy sessions, and the CFPB Web site page for English is absent of a formal biography. English, who was Cordray's Chief of Staff Deputy Director only before he resigned, has not made any public comments on her CFPB work since Mulvaney took over the leadership of the agency.
Mulvaney has been asked why English hasn't been fired, but he responded that he cannot comment on potential job termination due to her ongoing litigation against the Trump Administration. English has claimed she is the rightful CFPB Acting Director because she was appointed by former Director Richard Cordray prior to his resignation last November. However, two courts have already upheld that President Trump's appointment of Mulvaney as Acting Director was valid, and the matter is now being reviewed by the U.S. Court of Appeals.
Under the Federal Vacancies Reform Act, Mulvaney's tenure as the temporary head of the CFPB will expire next month. If the President nominates a full-time replacement for Cordray, Mulvaney will be able to stay on the job until the Senate confirms a new Director.