CSBS to Provide Comprehensive Cybersecurity Training Program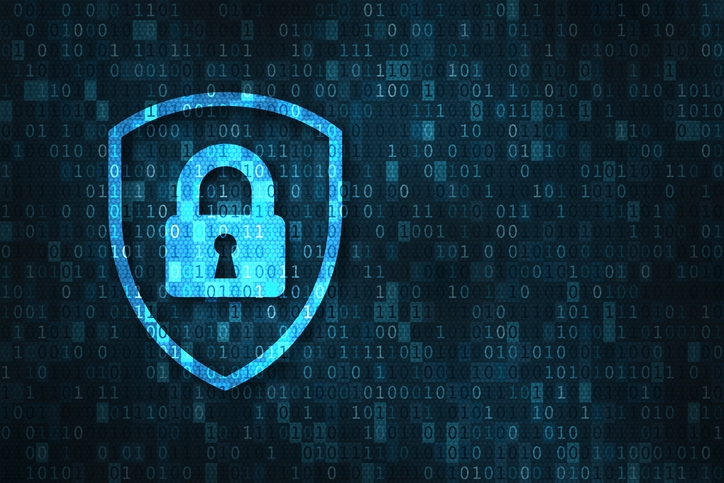 To combat growing cyber threats to the financial system, the CSBS has announced a comprehensive cybersecurity program to train state bank and non-bank examiners. The program, approved by the CSBS Board of Directors, represents an aggressive effort to respond to a national threat.
"Cyberattacks are becoming more frequent and sophisticated. State regulators are acting to ensure the institutions they supervise are protected and prepared," said CSBS President and CEO John Ryan. "This training will provide state examiners with knowledge and tools to better assess security controls protecting an institution's systems and infrastructure."
The training will cover the latest best practices in IT and cybersecurity risk management. During training sessions conducted over the course of the next year, state examiners will study:
 
►How hackers attack financial institutions
►Cybersecurity best practices and common defense techniques
►Cybersecurity prevention practices, including how to reduce the impact of cyber attacks
►Investigation techniques
►The examiner's role in cyber defense
►What to inspect, review and ask about during an IT-cyber examination
►How to review vulnerability scans
 
The program will be funded with proceeds from the National Mortgage Settlement, a 2012 settlement between state and federal regulators and large mortgage servicers concerning foreclosure practices.