Study Finds Quicken Loans Dominates TV Mortgage Advertising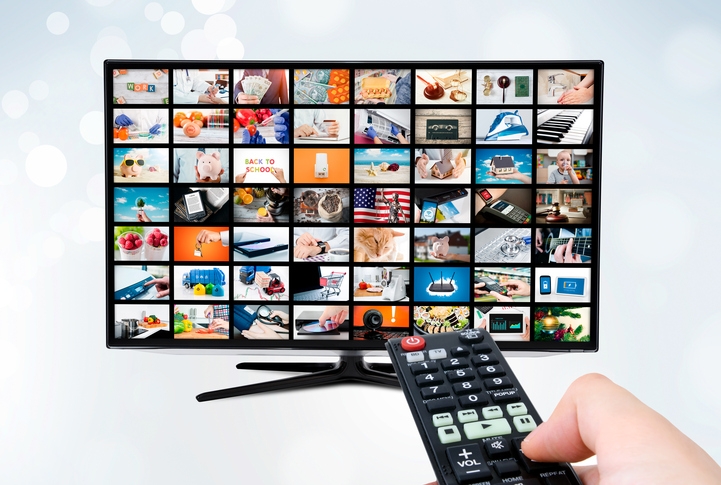 When it comes to television advertising among mortgage lenders, Quicken Loans is the dominant presence for small-screen commercials, according to a study from
Kantar Media
. But the Detroit-based lender came in second to LendingTree for the online paid search marketplace.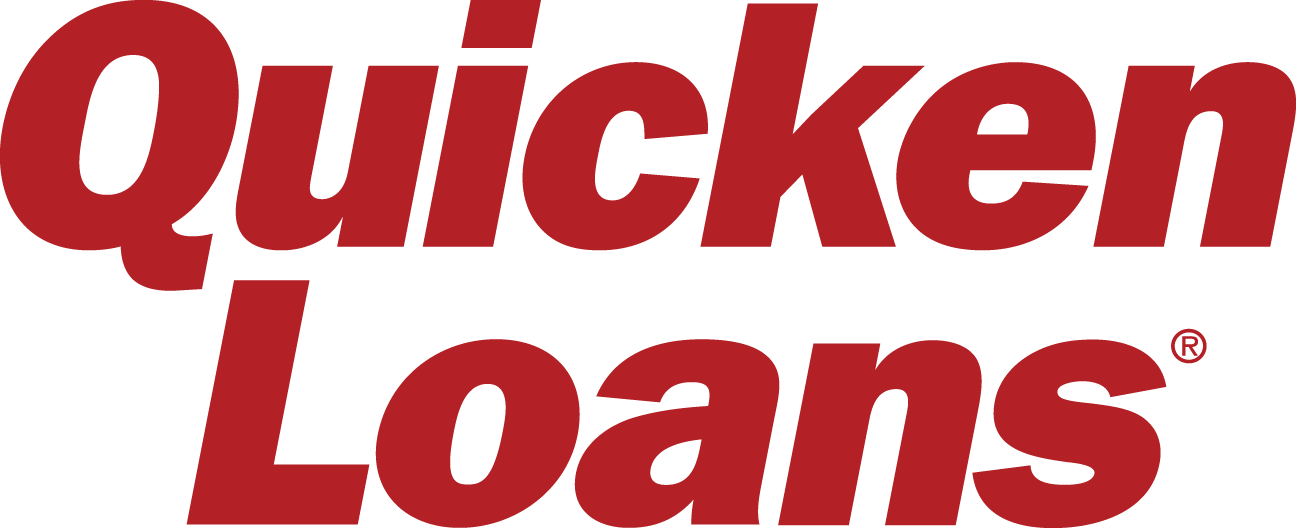 Between March 1 and May 21 of this year, Quicken Loans spent $57.3 million on network, cable, syndicated and spot TV advertisements. This accounted for nearly 70 percent of total spend across 334 advertisers sponsoring home mortgage commercials during the period. Quicken Loans' spending was so significant that the second ranked mortgage advertiser, Navy Federal Credit Union, only spent nearly one-tenth as much as Quicken Loans on TV ads, $5.9 million. The other top five advertisers spent even less: AAG ($1.7 million), Ally Bank ($1.5 million) and CashCall Mortgage ($1.3 million).
However, three of the nation's largest mortgage lenders were barely visible in television advertising during this period: US Bank spent around $90,000 on mortgage-related commercials, while Wells Fargo spent less than $20,000 and Bank of America ran no mortgage advertising.
Over on the Internet, LendingTree was the top mortgage company in the paid search category, garnering 28.2 percent of all clicks on the mortgage keyword group during the period. Quicken Loans ranked second with a 19 percent click share, followed by Bank Rate (12.6 percent click share) and two review sites that are paid on a per lead basis by advertisers:
ConsumersAdvocate.org
(10.2 percent click share) and Top10MortgageLoans.com (6.4 percent click share).
Quicken Loans was the only advertiser that had a strong presence in both television and paid search advertising. Among the top TV mortgage advertisers, Navy Federal Credit Union and Ally gained a respective 0.7 percent and 0.4 percent click share during the period, while there was scant paid search activity for CashCall Mortgage during the period and none from AAG.
For the three largest mortgage lenders, Wells Fargo saw a 1.8 percent click share during the period, while US Bank produced a 0.5 percent click share and Bank of America 0.1 percent click share.