CIT Group Exits Reverse Mortgage Space
CIT Group Inc.
has completed the sale of its Financial Freedom reverse mortgage servicing business and the related reverse mortgage portfolio to an undisclosed buyer.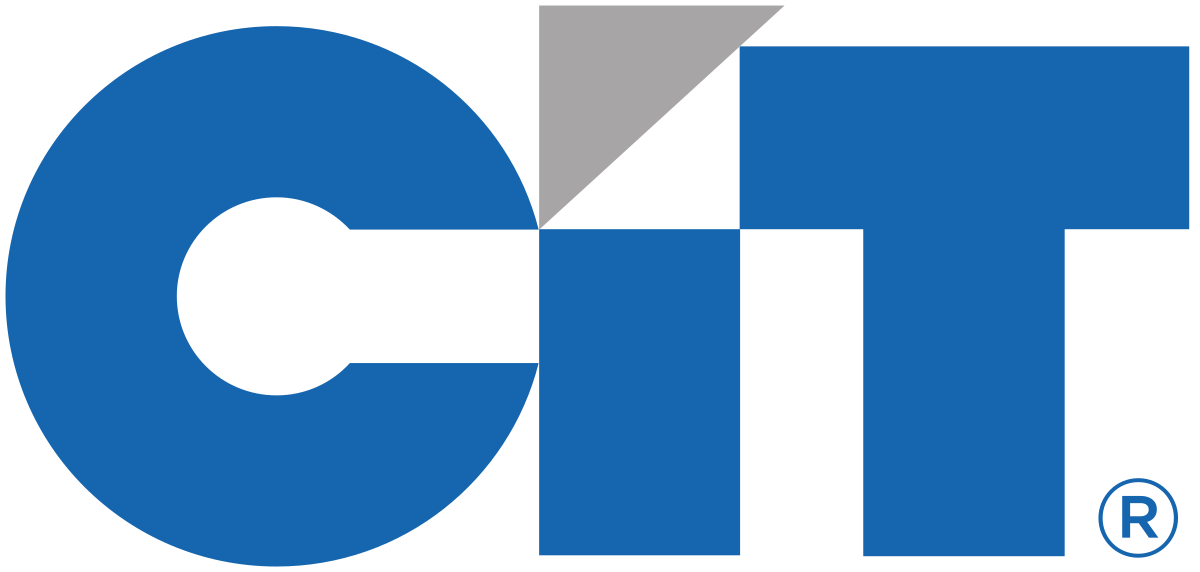 According to the New York-based company
, the transaction covered mortgage servicing rights (MSRs) and $879 million of reverse mortgage whole loans and other real estate owned assets as of April 30. CIT also outsourced the payment, servicing and administration of duties of its ongoing $5.2 billion mortgage portfolio to an unnamed residential servicer. CIT's exit from the reverse mortgage space will enable it to focus on the single-family home loan market.
"These efforts support our plan to simplify CIT and gain greater efficiency in our business," said CIT Chairwoman and Chief Executive Officer Ellen R. Alemany. "We have addressed another legacy issue by exiting the reverse mortgage business, and we have created greater efficiency in our ongoing mortgage operation by partnering with an industry leader to service our portfolio. CIT remains focused on growing our core commercial and consumer operations, and these actions allow us to apply greater focus in those areas of the business."