MBA Names Robert D. Broeksmit as Stevens' Successor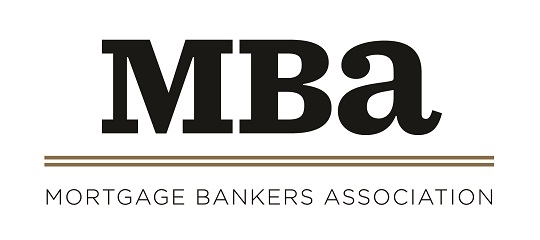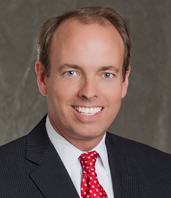 "We are thrilled to have Bob Broeksmit as the next leader of MBA," said MBA Chairman David Motley, CMB, President of Colonial Savings in Ft. Worth, Texas. "MBA has never been stronger, and we have full confidence that Bob is the right person to take MBA to even greater heights. He brings with him decades of industry knowledge and leadership experience at a time when our industry is facing great change and disruption."
Broeksmit is a Senior Finance Executive and Corporate Officer with a 33-year career in the mortgage sector. He comes to MBA from Treliant, headquartered in Washington, D.C. Before that, he was Executive Vice President with Maryland's Chevy Chase Bank and President of its B.F. Saul Mortgage subsidiary. He also previously served as Vice President with Prudential Home Mortgage.
Broeksmit is no stranger to the MBA, previously serving on its Board of Directors and as Chairman of the Residential Board of Governors (RESBOG). He is also a former Chairman of the American Bankers Association's Mortgage Markets Committee, and holds a Certified Mortgage Banker (CMB) designation.
"I already know a lot of members by virtue of my experience with MBA, and my 33 years in the industry," Broeksmit said. "I have familiarity with every segment in the residential real estate business, and I have worked for banks that were active in commercial and multifamily lending. In most cases, I can say, 'I know where you sit' and I welcome the opportunity to achieve our industry's goals."
Broeksmit's predecessor praised his selection.
"I've known Bob for over a decade, and he is an excellent choice to lead MBA," Stevens said. "Bob brings a deep understanding of how the industry works and understands the needs of our membership and I look forward to working with him to ensure a seamless and successful transition."
"Bob has had a tremendous, positive impact at Treliant as a business leader and colleague," said Treliant Chief Executive Officer Susanna K. Tisa. "Treliant is well-positioned for continued success as a direct result of Bob's tireless efforts to support our clients and his contributions to the enormously successful team that built Treliant's strategic advisory business. We can think of no one better qualified to provide strategic leadership to the mortgage industry."