FHFA Proposes Post-Conservatorship Capital Buffers for GSEs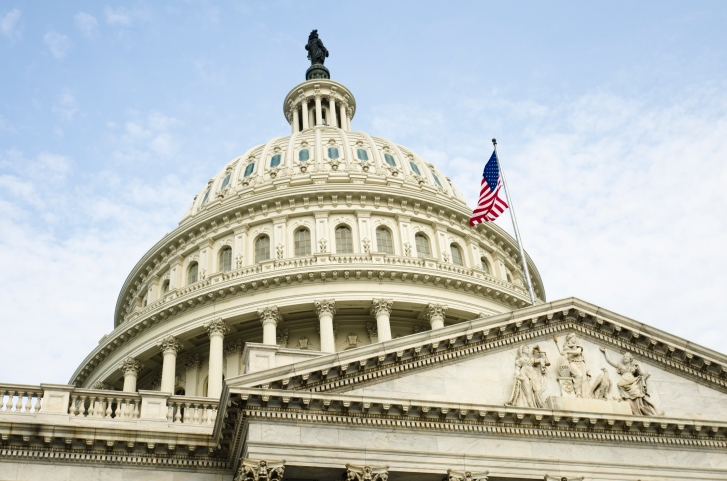 Since no one in Washington is talking up the concept of ending the conservatorship of the government-sponsored enterprises (GSEs), the Federal Housing Finance Agency (FHFA) has stepped into that void with
proposals on capital buffer arrangements
for Fannie Mae and Freddie Mac their conservatorship is over.
The conservatorship arrangement enables Fannie Mae and Freddie Mac to each keep up to $3 billion in capital as protection against operating losses; both GSEs send the bulk of their profits directly to the U.S. Treasury. The
FHFA proposed two future options
for the post-conservatorship GSEs: one involving the GSEs holding 2.5 percent of their total assets and off-balance sheets guarantees, which totaled $139.5 billion as of 2017, and one that involved their holding 1.5 percent of their trust assets and 4 percent of their non-trust assets, which totaled $103.5 billion.
"In proposing this rule, FHFA is not attempting to take a position on housing finance reform," the agency stated. "Similarly, this proposed rule is not a step towards recapitalizing the enterprises and administratively releasing them from conservatorship. FHFA's position continues to be that it is the role of Congress and the administration to determine the future of housing finance reform and what role, if any, the enterprises should play in that system."