Commercial and Multifamily Delinquency Rates Hold Steady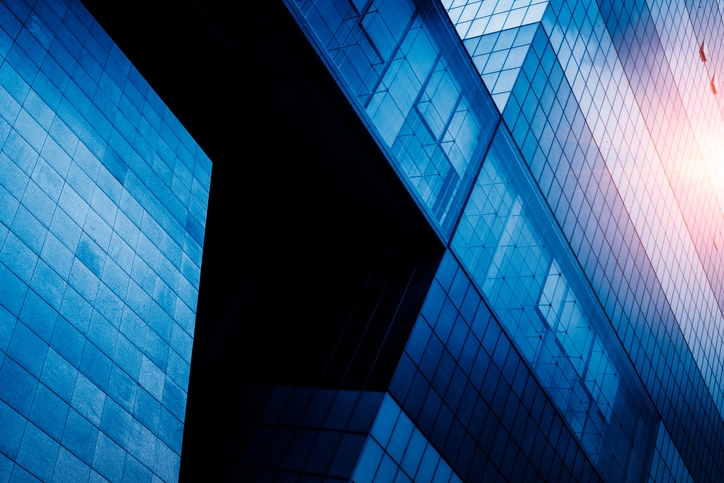 Based on the unpaid principal balance of loans, the MBA determined the first quarter delinquency rate for banks and thrifts (90 or more days delinquent or in non-accrual) was 0.51 percent, unchanged from the fourth quarter. The rate for life company portfolios (60 or more days delinquent) was 0.02 percent, a very slight 0.01 percent drop, while the rate for commercial mortgage-backed securities (30 or more days delinquent or in REO) was 3.93 percent, a 0.15 percent decline. Fannie Mae and Freddie Mac scored 0.13 percent and 0.02 percent delinquency rates for loans that were 60 or more days delinquent, a 0.02 percent increase for Fannie Mae and an unchanged level from the fourth quarter for Freddie Mac.
"Mortgages backed by commercial and multifamily properties continue to perform extremely well," said MBA Vice President of Commercial Real Estate Research Jamie Woodwell. "Delinquency rates are at or near their all-time lows across most capital sources. This continues to be driven by strong property fundamentals, increasing property values, still-low mortgage rates and readily available financing."