Bank of America and Safeguard Properties Sued Over Property Maintenance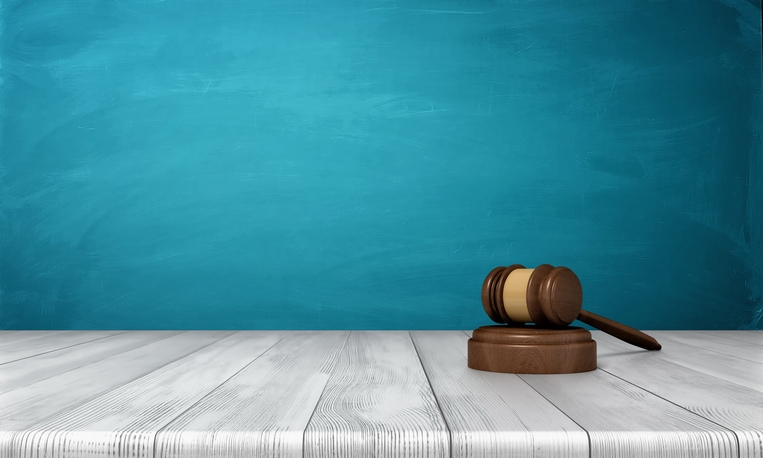 The
National Fair Housing Alliance (NFHA) has joined forces
with 19 fair housing organizations and two homeowners in Maryland in a federal Fair Housing Act lawsuit against Bank of America NA, Bank of America Corporation and Safeguard Properties Management LLC that alleges the companies intentionally failed to maintain routine exterior maintenance and provide adequate marketing at Bank of America-owned homes in predominantly African-American and Hispanic neighborhoods in 37 metropolitan areas.
In a statement issued by the NFHA, the lawsuit is accompanied with "substantial photographic evidence" that shows more than 35,000 photographs of miserable exterior maintenance, ranging from property damage and desecration to dead animals in the yards. The lawsuit added that an investigation more than 1,600 Bank of America-owned homes in working- and middle-class white, African-American and Hispanic neighborhoods found property maintenance was more likely in predominantly white neighborhoods than in communities of color.
The NFHA said that it first alerted Bank of America to its maintenance disparity in June 2009 and had issued warnings to the bank about the issue. The NFHA also filed a complaint with the Department of Housing and Urban Development on the bank's handling of the matter. The two Maryland homeowners who joined the lawsuit, Wanda Onafuwa and Chevelle Bushnell, stated they endured property damage and emotional duress by living next to unsecured vacant homes owned by Bank of America.
"Bank of America and Safeguard's deplorable and intentional inaction left innocent homeowners exposed to numerous health hazards and personal risks," said Lisa Rice, President and CEO of NFHA. "No one should have to live like this due to Bank of America's failure to maintain its own properties. NFHA and the co-plaintiffs filed this lawsuit to make sure that these discriminatory practices come to an end and that perpetrators like Bank of America are held responsible for their unjust policies and practices."
Megan Greenwalt, Corporate Communications Advisor for 
Safeguard Properties
, said in a statement: "Safeguard has yet to be served with the complaint. Safeguard neither condones nor tolerates acts of discrimination or business practices that would unfairly target or neglect certain neighborhoods based on location and demographics. Safeguard remains disappointed by the National Fair Housing Alliance's (NFHA) continued attack on Safeguard with ill-conceived and disingenuous allegations of an extremely serious nature, and we will again vigorously defend against any and all of NFHA's allegations. Safeguard has a proven track record of working with our clients, communities, and civic leaders throughout the country to combat blight brought on by the housing crisis. We host national conventions with the primary purpose of collecting and reinforcing the behavior and guidelines that prevent neighborhood deterioration, and we participate in industry and investor feedback panels where the focus is to build best practices to protect and preserve the houses that make up these communities. Our primary focus is to protect our clients' assets from decay, perform services in a consistent, transparent and high-quality manner, and ensure that the communities we serve are protected."