China Leads World in Buying U.S. Commercial Property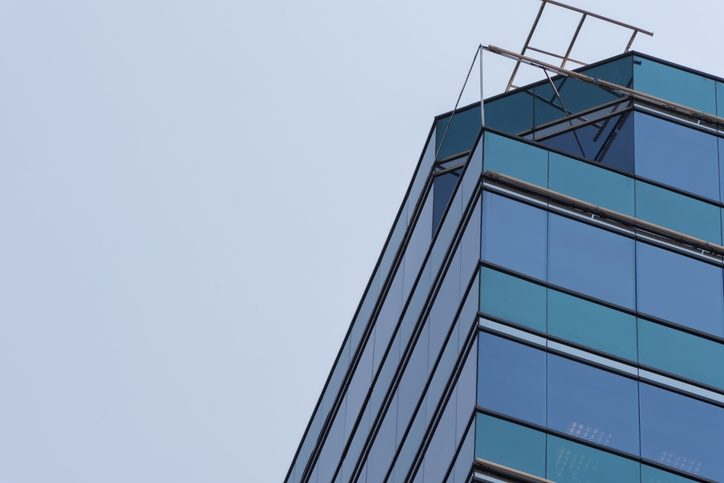 The top countries of origin for buyers of U.S. commercial property in 2017 were China (20 percent), Mexico (11 percent), Canada (eight percent) and the United Kingdom (six percent). On the flip side, foreign-based sellers of U.S. commercial property were primarily from Mexico (20 percent), China (15 percent), and Brazil and Israel (both at 10 percent). Over 60 percent of buyer-side sales were transactions with foreign buyers who primarily resided abroad, while 57 percent of seller-side transactions were properties sold by clients who were temporarily residing in the U.S. on non-immigrant visas.
Florida, Texas and California were the top states where foreigners purchased and sold commercial property last year, with the median international buyer-side transaction at $975,000 and a median seller-side transaction was $1 million; the median commercial transaction was $625,000. Seventy percent of transactions closed in all-cash deals, while 25 percent used debt financing from U.S. sources. Most buyers purchased commercial space for either rental property (39 percent) or for business investment purposes (34 percent).
"Since 2016, world economies have regained their footing and have pressed toward higher ground," said NAR Chief Economist Lawrence Yun. "Global economic output increased in 2017, and commercial real estate continues to be a healthy investment for global investors."