Warren Demands Chamber Drop Support of CFPB Candidate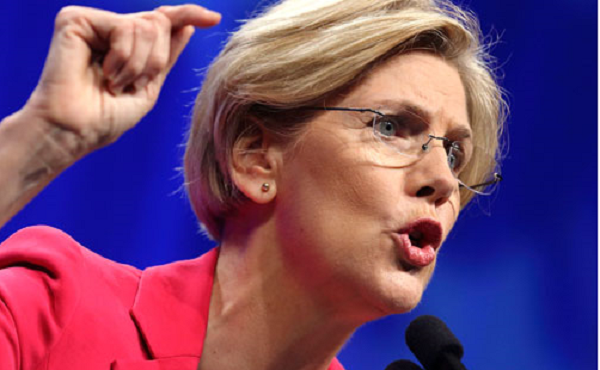 Sen. Elizabeth Warren (D-MA) is continuing her effort to prevent Kathy Kraninger from becoming the next Director of the Consumer Financial Protection Bureau (CFPB) by demanding the U.S. Chamber of Commerce rescind its support of Kraninger's candidacy.
In a
letter to Chamber President and CEO Tom Donohue
, Warren noted that the trade group came out against President Trump's "zero tolerance" policy on illegal immigration that resulted in the separation of some children from their parents. Warren noted that Kraninger, in her work within the Office of Management and Budget, might have played a role in creating this policy.
"I am baffled how the Chamber can denounce the appalling child separation policy and simultaneously support a nominee who was likely involved in developing and implementing that policy," Warren wrote, adding that she was demanding Kraninger to explain if she played any role in creating this policy. "Will you withdraw your organization's support of Ms. Kraninger immediately and withhold that support unless and until she produces all relevant documents and demonstrates that she has had no involvement in the Trump Administration's separation of thousands of children from their families?"
Donohue did not publicly comment on Warren's letter, and it is not certain if Warren is pressuring other organizations to withdraw their support of Kraninger.