NYC Considers Basement Apartment Pilot Program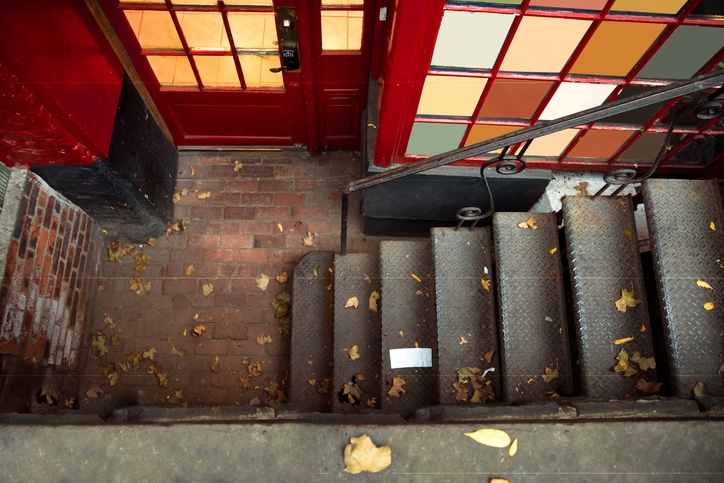 In an effort to address the shortage of affordable housing in New York City, four City Council members introduced legislation to fund a pilot program to create new apartments in basements of existing housing structures.
The legislation requires the city's Department of Buildings to modify existing codes for basement units to give homeowners more clear guidelines on livable housing standard, while the city's Department of Housing Preservation and Development would be able to also provide subsidies to homeowners who want to participate in the pilot. Mayor Bill de Blasio set aside $11.7 million for a pilot program in the East New York section of Brooklyn, which is notable for a not-secret surplus of illegal basement housing units.
"In East New York, I can comfortably estimate that over 75 percent of the basements are being rented illegally, so this will help homeowners by providing an avenue for income, while helping tenants by providing an affordable and safe place to live," said Rafael Espinal, one of the bill's co-authors.