Detroit Settles Tax Foreclosure Lawsuit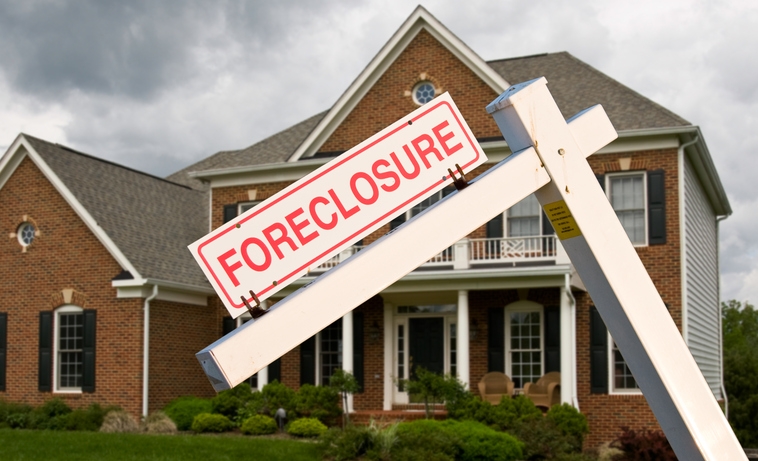 The Detroit City Council approved a settlement that will enable residents who are near or below the poverty line to avoid tax foreclosure and retain their homes for a $1,000 fee.
The settlement resolved the lawsuit
MorningSide Community Organization v. Sabree
, which was filed by the ACLU of Michigan, the NAACP Legal Defense and Educational Fund Inc. and Covington & Burling LLP on behalf of seven Detroit homeowners and four neighborhood associations. The lawsuit alleged that low-income homeowners were denied access to a poverty tax exemption under Detroit's Homeowner Property Tax Assistance Program (HPTAP), which resulted in tens of thousands of low-income Detroiters losing their homes for inability to pay taxes that were legally exempt from paying. Since 2011, more than one in four Detroit properties were foreclosed on by the Wayne County Treasurer.
As part of the settlement, the City of Detroit will mail an annual notice to all city homeowners with homes worth less than $95,000 about tax relief for low-income households available through the HPTAP. The city will create a streamlined application HPTAP process with less paperwork, and the HPTAP application will be available for the first time on the city's website. For poverty exemption-eligible homeowners with homes currently in foreclosure, the city will exercise its "Right of First Refusal" to purchase these homes from the Wayne County Treasurer before the properties are sold at a tax auction. The city will sell the homes at the discounted rate to the United Community Housing Coalition, which will sell the acquired homes back to their original owners for $1,000.
"We are excited to partner with the City of Detroit and community organizations to craft a creative settlement that will prevent thousands of Detroiters from losing their homes to tax foreclosure," said Michael J. Steinberg, Legal Director of the ACLU of Michigan.  "It is a win for homeowners unfairly facing loss of their homes, and a win for the city, which will have fewer abandoned properties in residential neighborhoods. This agreement will hopefully mark the beginning of the end of the worst tax foreclosure crises since the Great Depression."