Union Bank Recruits Debra Montgomery for Private Mortgage Division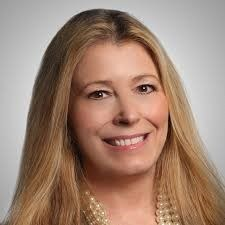 Seattle-based
Union Bank
has hired Debra Montgomery as managing director and Pacific Northwest region manager for the Private Mortgage Division of Union Bank Home Loans.
In her new role, Montgomery will manage a team of private mortgage consultants specializing in home lending products and services to the bank's Private Bank clients and prospects. She will be based in the Bellevue, Wash., office.
Montgomery was previously Northwest Market Leader for Movement Mortgage LLC, where she led a team of mortgage consultants in addition to managing her own portfolio of clients. Before that, she was vice president and senior home loans manager for Bank of America in Bellevue.