Arch MI Donates $100K to MBA Opens Doors Foundation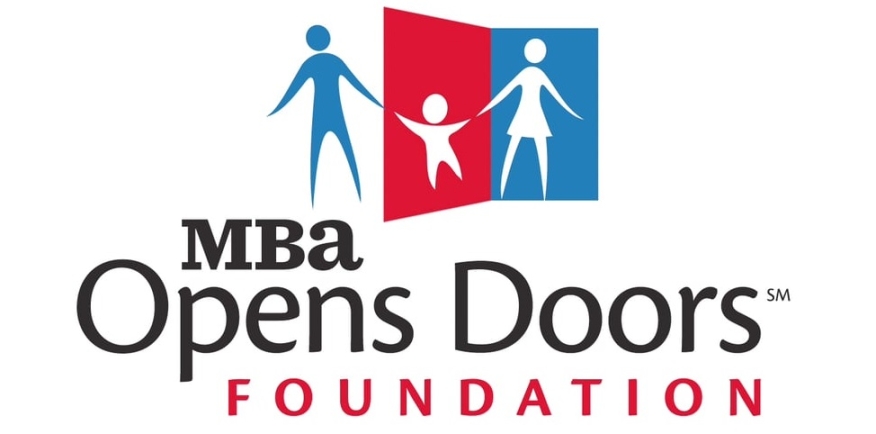 "When Arch stepped up to make a long-term commitment, it provided the MBA Opens Doors Foundation the opportunity to expand and reach more families. Arch's support has helped us build a larger, stronger, and more sustainable ability to give," said Debra W. Still, MBA Opens Doors Chair and President, and Chief Executive Officer of
Pulte Mortgage
.
"Arch MI understands the importance every family places on the security and comfort of their home. To ask a family with a critically ill child to choose between staying with their child during treatment or working to keep their home is unimaginable," said Andrew Rippert, Chief Executive Officer of Arch's Global Mortgage Group. "We have supported the Opens Doors Foundation since 2015 and as a board member of Opens Doors, I can't think of a more worthy cause. We are honored to do our part to help families in our communities."
To date, more than 2,200 families across America have received mortgage and/or rental payment assistance grants from Opens Doors. In California alone, more than 220 families have received a grant through the Foundation's Home Grant Program. Arch's five year/$500,000 commitment has helped to support the Foundation's expansion into two California hospitals: Lucile Packard Children's Hospital in Palo Alto and Children's Hospital of Los Angeles.
"Arch's significant contribution has allowed Opens Doors to grow strategically and to position itself as a critical part of a family's support system," said Deborah Dubois, President of the MBA Opens Doors Foundation. "We are extremely grateful to have Andrew on our board, both for his personal and his professional commitment to our mission."
Arch MI has earned the designation of Opens Doors Foundation Guardian, and was awarded the MBA Opens Doors Foundation 2017 Community Champion Award.
---