Ohio Senator Dubious Over Kraninger, a Former Intern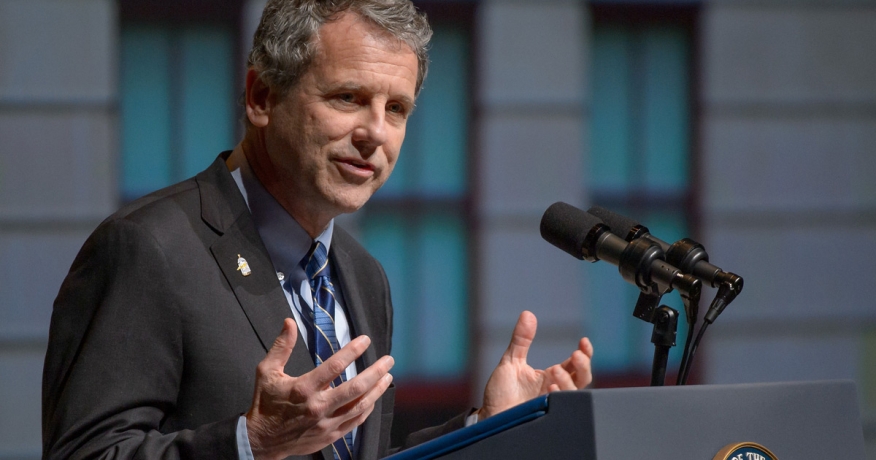 When Kathy Kraninger goes looking for Senate support to become the next Director of the Consumer Financial Protection Bureau (CFPB), she may not get the support of a former employer: Sen. Sherrod Brown (D-OH).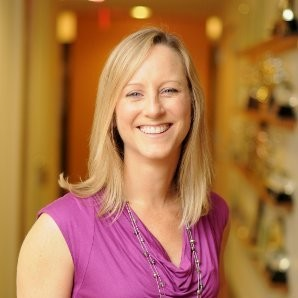 According to a Cleveland.com report
, Kraninger was an intern in Brown's office when he was a member of the House of Representatives and she was a college student at Marquette University. Brown stated that he did not know Kraninger well during her internship, and seemed unenthusiastic over her nomination after a meeting with her at his Senate office.
"She expressed not much interest in this interview in strengthening this Bureau, which has literally saved 'billions and billions of dollars' for thousands of people," said Brown, who is the ranking member of the Senate Banking Committee. Although he stated that he "always welcomes Ohioans in public service," he added Kraninger has "no experience in government jobs of ever fighting for consumers."
He also noted that Kraninger declined to answer questions regarding what role she may have played in creating the Trump Administration policy of separation of illegal immigrant families from their parents and lacked "empathy" regarding the children in federal custody.
"She is a product of this Administration," said Sen. Brown. "I wasn't surprised. It starts at the top."
Still, Brown did not rule out potential support of Kraninger, who has a confirmation hearing on July 19 before the Senate Banking Committee.
"Maybe it will show more empathy for victims of Administration policies," said Sen. Brown.