Movement Mortgage Donates One Million-Plus Water Bottles for the Homeless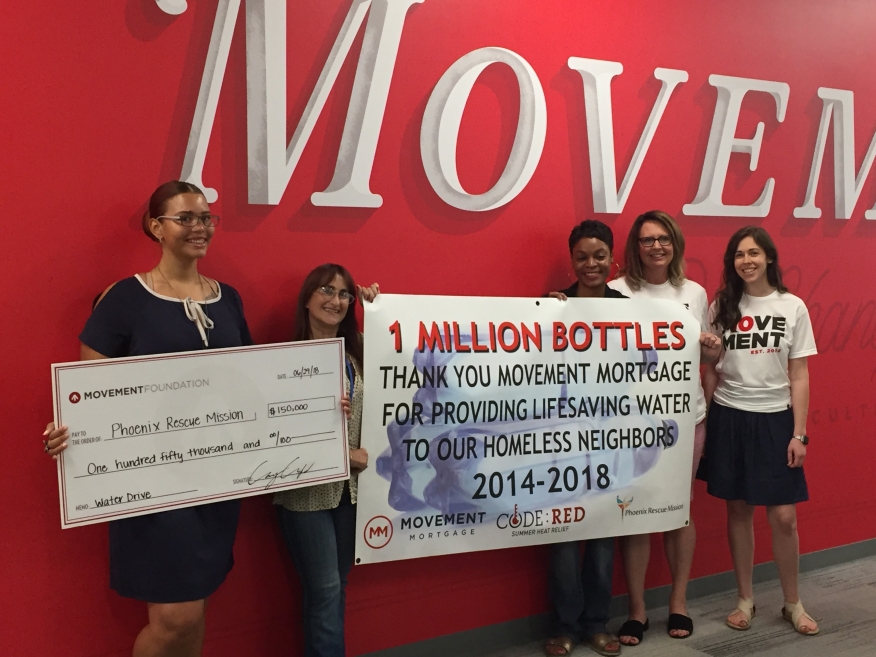 Movement Mortgage
and its employees have donated more than one million bottles of water for the homeless since its Annual Water Drive began in 2014, the company has announced.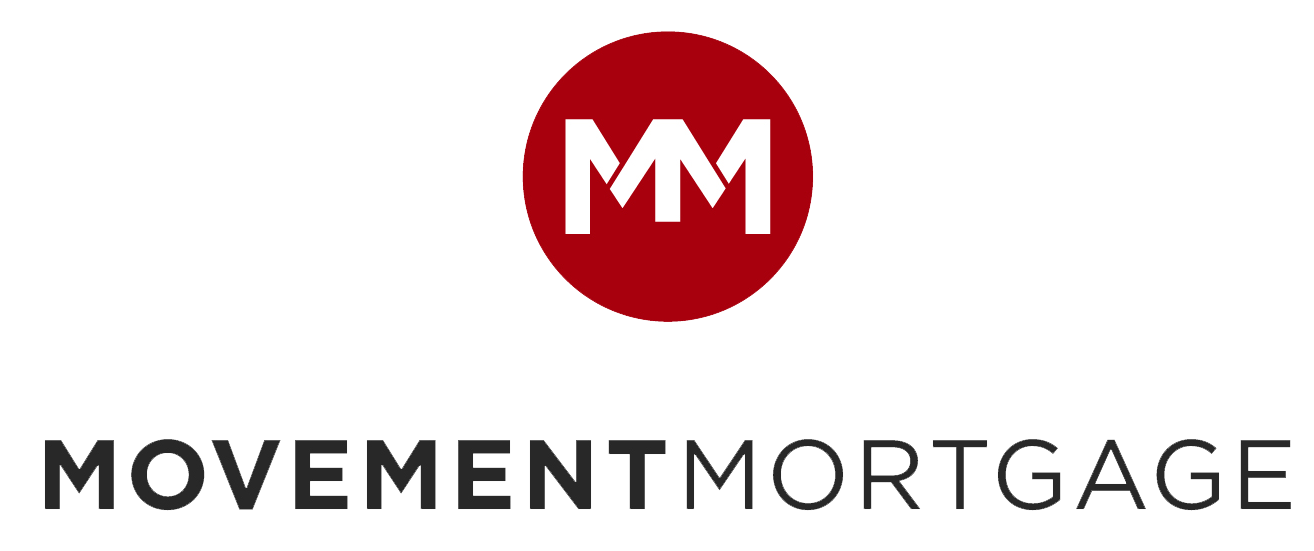 The annual Movement Water Drive is led by employees at its Tempe Sales Support Center. In 2018, the team tallied 216,525 bottles of water for the Phoenix Rescue Mission, bringing the overall total since the initiative started to 1,006,050 bottles of water.
In addition, the non-profit Movement Foundation matched the employee donations with a $150,000 grant to support the rescue mission's operations. Movement Foundation has donated more than $450,000 to the rescue mission since 2014.
The annual effort is part of the Code: Red initiative, a summer campaign at the Phoenix Rescue Mission to bring water and aid to the homeless suffering in the desert's triple-digit heat. Last year, Arizona saw more heat-related deaths than any year prior, with 155 deaths. Unfortunately, Arizona is one of the worst states in the nation for homelessness, with thousands of people forced to endure the blistering heat every single day during the summer months. But the rescue mission's Hope Coach Van takes to the streets daily to distribute water and offer assistance to those suffering in the heat.
"One million bottles of water is just the beginning. Those bottles of water represent one million interactions that can be had with people in need, offering them hope," said Kay Hamilton, Movement Mortgage Vice President and Tempe Operations Campus Director. "We believe this is what it can look like when a company cares about its community—it loves people who are in need and partners with organizations like the Phoenix Rescue Mission to spark change."
---