How Will Recently Proposed California Financial Law Amendments Affect Brokers and Lenders?
In recent months, California lawmakers have been busy with crafting proposed amendments to the California Financial Law. Most notably, three pieces of legislation have been on the table since February 2018.
The first of the bills,
Assembly Bill 2500
, was proposed in February 2017. It aimed to amend a number of sections in the Financial Law with the purpose of providing higher level of safety for consumer loans.
The second recent bill,
Assembly Bill 3207
, was proposed together with AB 2500. It also suggests amendments to the Financial Law, focusing on finance lending rules.
Additionally,
Senate Bill 1235
aims to add a whole division to the Law that relates to commercial financing.
Each of the proposed pieces of legislation has reached different stages in the lawmaking cycle. Below is an overview of the effects of the three bills on brokers and lenders, in case they are enacted in the California Financial Law.
 
Assembly Bill 2500 on consumer loans
The main stipulations in Assembly Bill 2500 relate to the operations of mortgage professionals regarding consumer loans. It was targeted mostly at creating a clearer regulatory framework for micro- and mini-ticket lending. It proposes a limitation on the rates that licensees can charge on loans with bona fide amount between $2,500 and $5,000. The aggregate amount received would not be allowed to exceed an annual simple interest rate of 36 percent per year.
The bill also contains a proposed change of loan terms for bona fide loans above $5,000. The term of 60 months and 15 days would not apply for such loans backed by real property. The bill was discussed from February to May 2018, but was ultimately refused passage at the third reading on May 31, 2018.
 
Assembly Bill 3207 on finance lending
The second bill, AB 3207, was passed in the Assembly and is currently being read and moved across the stages in the Senate. The main amendments that it suggests relate to introducing an expansion to the definition of a Mortgage Broker in California, as well as the licensing process of these professionals.
 
If enacted as law, the bill would add to the definition the following:
►Receiving payment for providing a referral or lead in case they share personal information
►Negotiation for lending between a lender and a buyer
►Document preparation for loans
►Communication and application assistance services in relation to a prospective loan
►Counseling and advising a prospective borrower based on their confidential data  
In case the definition of a Mortgage Broker is amended as suggested, it would mean that the listed professionals would have to undergo a licensing procedure in order to conduct legal activities in California. They would also have to comply with the $25,000
Mortgage Broker surety bond requirement
as a part of their licensing process.  
Senate Bill 1235 on commercial financing
Senate Bill 1235 was passed in the Senate in May 2018 and is currently being read and discussed in the Assembly. Its goal is to add Division 9.5. Commercial Financing Disclosures to the California Financial Law. Among the bill's main suggestions is the requirement for lenders to disclose interest rates and a number of other details about loans. Commercial financing lenders would have to provide clear written statements that contain full information about the transaction, fees, policies on re-payment, and other important details.
The rule would apply to commercial lenders that arrange more than five loans within a year, and for commercial financing offers below $500,000. Depository institutions would not have to comply with it, however.
 
Final words
With the proposed legislation, lawmakers in California aim to bring clarity in the legal framework that governs consumer loans, financial lending, and commercial financing. In the same time, they also want to ensure a high level of safety for private and corporate borrowers in the state.
In the same time,
some mortgage professionals
have expressed their concerns over the effect that the new legislation may have over their business. Stricter requirements are seen as potentially problematic, as they may drive companies away from California.
---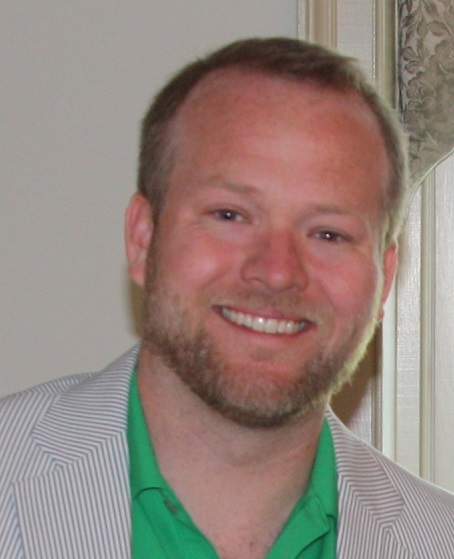 Todd Bryant is the President and Founder of Bryant Surety Bonds. He is a surety bonds expert with years of experience in helping mortgage professionals get bonded and stay compliant.