Federal Court Declares FHFA Structure Unconstitutional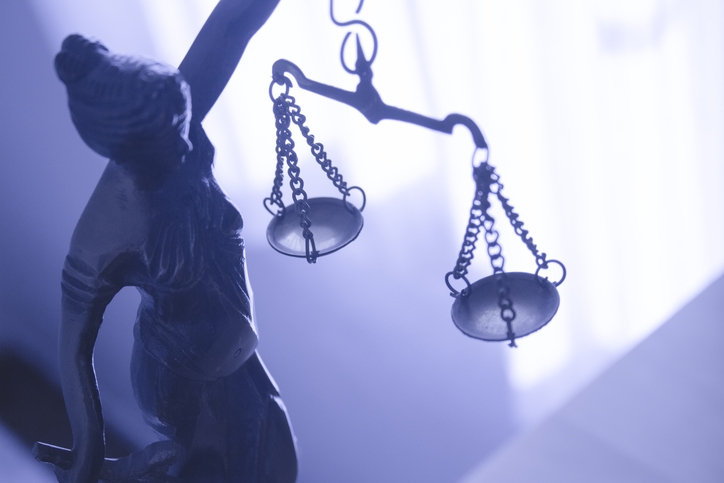 A
federal court has issued a ruling
that found the leadership structure of the Federal Housing Finance Agency (FHFA), the regulator of Freddie Mac and Fannie Mae, to be unconstitutional.
According to a Washington Examiner report
, a three-judge panel for the U.S. Court of Appeals for the Fifth Circuit ruled that the FHFA structure ran afoul of the Constitution because it did not answer to the president and its director could not be removed by the president except for cause. "We hold that Congress insulated the FHFA to the point where the Executive Branch cannot control the FHFA or hold it accountable," the judges wrote in an unsigned opinion.
The FHFA was created in 2008 in response to the collapse of the government-sponsored enterprises. The judges ruled that the law related to the FHFA's duties must be changed to allow for the president to remove the director at will.
The ruling came in response to a lawsuit brought by shareholders in Freddie Mac and Fannie Mae who claimed that were cheated in 2012 when the Treasury took all of the two companies' profits rather than just a 10 percent dividend. The court ruled 2-1 against that part of the lawsuit.
The FHFA did not publicly comment on the court's ruling.