Reverse Mortgage Specialist John Bast Joins Homebridge
John Bast
, a mortgage industry professional with more than 40 years of experience, has joined
Homebridge Financial Services Inc.
in its growing branch in Napa, Calif. as a Reverse Mortgage Specialist. In this capacity, Bast will provide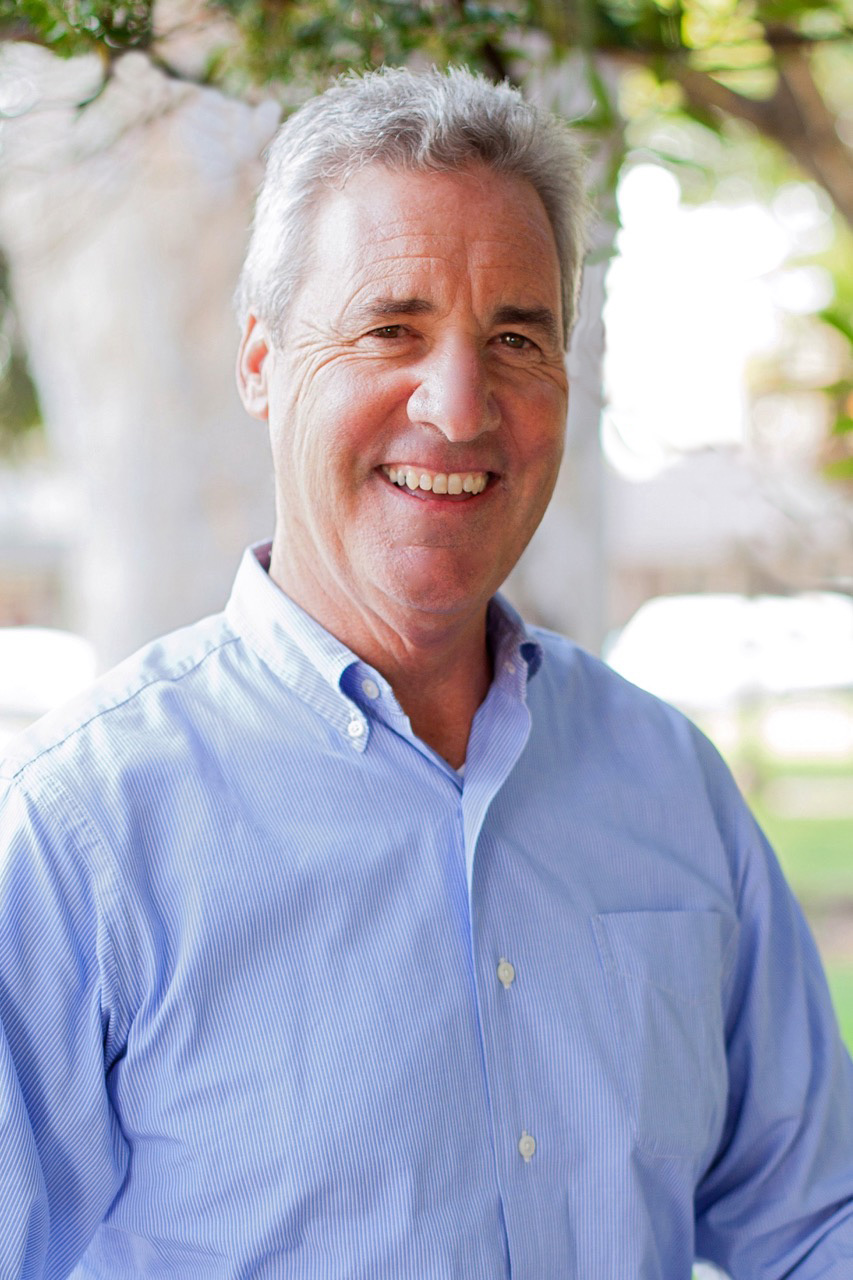 customers with the knowledge they need in order to make informed decisions on ways to leverage the equity they have built in their home to maintain an excellent quality of life throughout their senior years.
"Reverse mortgages are one of the most misunderstood products in the housing industry, which is truly unfortunate when it comes to the financial situation some older home owners are now facing," said Bast. "Many senior homeowners are finding they did not budget for retirement in a way that allows them to afford the quality of life they wish to lead. There are countless misconceptions regarding these loans, but when used correctly, they can allow homeowners to pay for medical expenses, take vacations or pay for a variety of other expenses."
Prior to joining Homebridge, Bast held numerous leadership roles in the financial sector with some of the region's top mortgage lenders.
---