Waters Promises GSE Reform if Dems Win House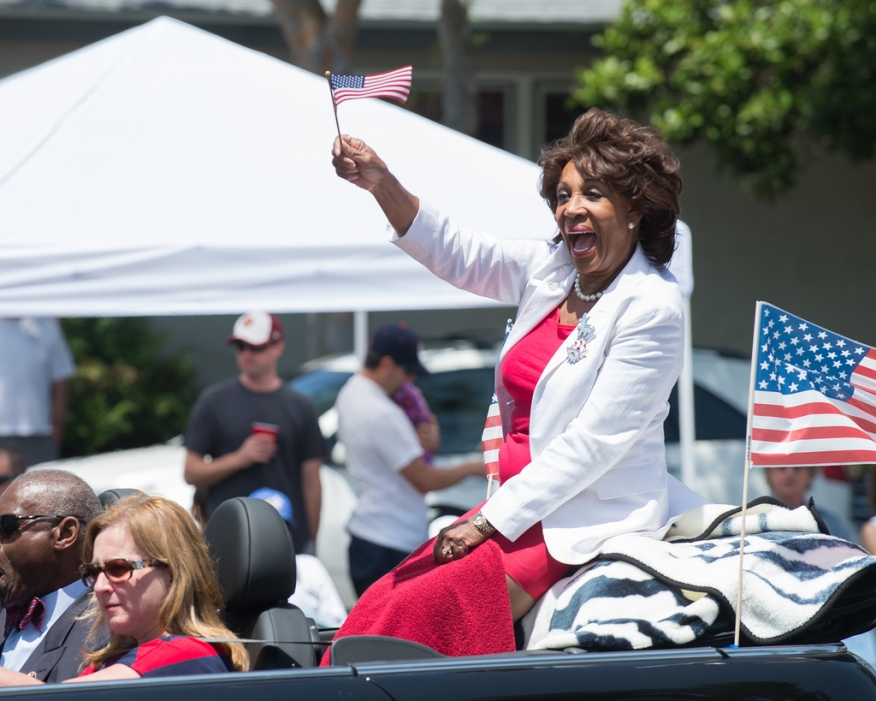 Rep. Maxine Waters (D-CA), the ranking member of the House Financial Services Committee, has vowed to make government-sponsored enterprise (GSE) reform a priority if the Democrats win the House of Representatives in the November election and she becomes the committee's chairwoman.
According to a
Bloomberg report
, Waters insisted that GSE reform was "very important to me." However, she did not offer any ideas on how she would achieve this reform—the GSEs will be facing their tenth anniversary in federal conservatorship in September, and there has yet to be a reform proposal that has satisfied all stakeholders in the issue.
Waters also stated that is she became the chairwoman of the House Financial Services Committee, she would be "undoing" the changes put in place at the Consumer Financial Protection Bureau (CFPB) by Acting Director Mick Mulvaney. But as with GSE reform, she offered no specifics on what she would be doing, nor did she explain how she could accomplish such a feat while the CFPB operates as a standalone entity and is not answerable to congressional oversight.