Higher Home Prices, More Mortgage Credit, But Lower Confidence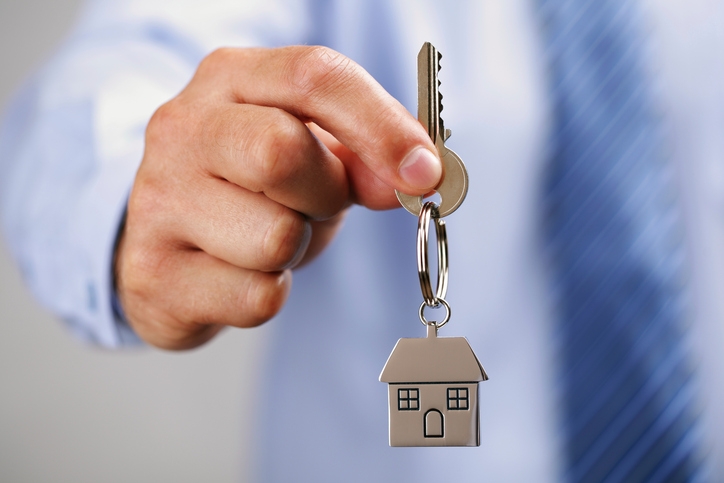 Today's housing data saw increases in home prices and mortgage credit availability and a drop in home purchase sentiment.
CoreLogic
reported a 6.8 percent year-over-year increase in home prices during June, along with a 0.7 percent increase on a month-over-month basis. Four states recorded double-digit annualized increases: Nevada (12.6 percent), Washington (12.1 percent), Idaho (11.4 percent) and Utah (10.4 percent), while Connecticut had the most anemic activity with a scant 0.1 percent annualized uptick.
In an analysis of housing values in the country's 100 largest metropolitan areas based on housing stock, CoreLogic considered 41 percent of the metro housing markets were overvalued, while 24 percent were undervalued and 35 percent were at value. CoreLogic also forecast a 5.1 percent on a year-over-year basis on home prices from June 2018 to June 2019 and no change from June to July.
"The rise in home prices and interest rates over the past year have eroded affordability and are beginning to slow existing home sales in some markets," said Frank Nothaft, Chief Economist for CoreLogic. "For June, we found in CoreLogic public records data that home sales in the San Francisco Bay Area and Southern California were down 9 and 12 percent, respectively, from one year earlier. Further increases in home prices and mortgage rates over the next year will likely dampen sales and home-price growth."
"Credit availability continued to expand, driven by an increase in conventional credit supply," said MBA's Associate Vice President of Economic and Industry Forecasting Joel Kan. "More than half of the programs added were for jumbo loans, pushing the jumbo index to its fourth straight increase, and to its highest level since we started collecting these data. There was also continued growth in the conforming non-jumbo space, which reached its highest level since October 2013."
While home prices and mortgage credit availability were on the rise, the
Fannie Mae Home Purchase Sentiment Index (HPSI)
fell by 4.2 points to 86.5 in July, the second consecutive month in a downfall. The net share of survey respondents who said now is a good time to buy a home fell four percentage points while the net share who said it is a good time to sell a home fell 6 percentage points. Also, the net share who said that home prices will go up in the next 12 months decreased seven percentage points and the share of those claiming they are not concerned about losing their job falling was 11 percentage points lower in July.
"Home purchase sentiment seems to have reached a plateau, with potential home sellers likely struggling to find a home to buy amid slow supply growth, expectations for rising mortgage rates, and significant home price increases," said Doug Duncan, Senior Vice President and Chief Economist at Fannie Mae. "Survey respondents cite 'high home prices' as the top reason why it is both a good time to sell a home and bad time to buy a home. This suggests a contributing factor to the low supply of existing homes for sale is that current owners are reluctant to trade up in a rising price market. Additionally, the shares of consumers citing favorable mortgage rates as a reason why it's a good time to buy or sell a home both dropped to fresh survey lows."