Office of Financial Research Facing Layoffs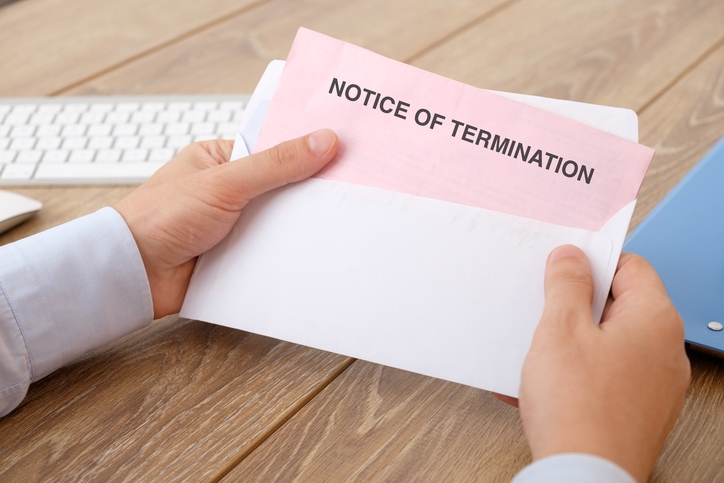 The Trump Administration is reportedly laying off approximately 40 staff members of the
Office of Financial Research (OFR)
, an agency created by the Dodd-Frank Act in the aftermath of the 2008 economic crisis.

Reuters reported on the downsizing
by citing "a person familiar with the changes," adding that the OFR staff was told of the pending layoffs in January, which were being conducted as part of the administration's reduction of federal bureaucracy. The Reuters source claimed that 140 people were employed at the agency, which once had a 217-person staff, with some people leaving to find work elsewhere.
According to its Web site, the OFR "delivers high-quality financial data, standards, and analysis to promote financial stability." Congressional Republicans have questioned its efficiency and value, and the OFR budget has been cut by 25 percent to $76 million. The agency's first director, Richard Berner, left at the end of 2017 following the conclusion of his six-year term, and President Trump's nominee to fill the job, congressional economist Dino Falaschetti, is awaiting Senate confirmation.
A Treasury spokesperson responded to the
Reuters report
by stating, "We are working to make OFR a more efficient organization with a stronger workforce and culture to better execute on the mission."