Mortgage Rates Drop While Apps Rise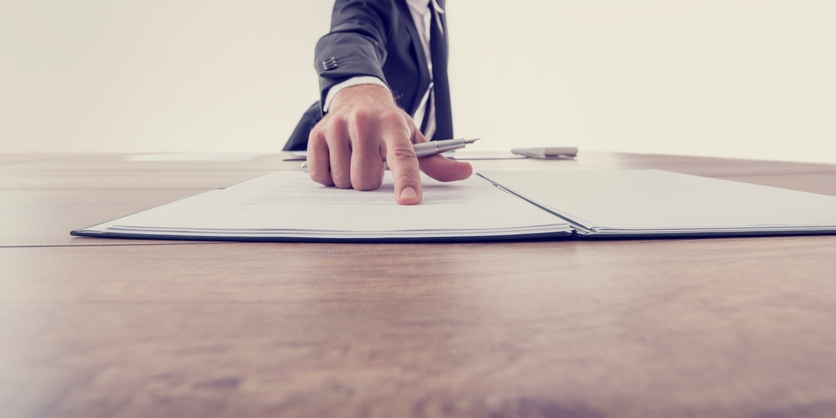 Mortgage rates took a mild dip in the latest data released by
Freddie Mac
.

The 30-year fixed-rate mortgage (FRM) averaged 4.59 percent for the week ending Aug. 9, down from last week when it averaged 4.60 percent. The 15-year FRM this week averaged 4.05 percent, down from last week when it averaged 4.08 percent. And the 5-year Treasury-indexed hybrid adjustable-rate mortgage averaged 3.90 percent, down from last week when it with an average 3.93 percent.

"This stability is much needed for home sales, which have crested because of the multi-year run up in prices, tight affordable inventory and this year's higher rates," said Sam Khater, Freddie Mac's chief economist. "Going forward, the strong economy will support the housing market, but with affordability pressures mounting, further spikes in mortgage rates will lead to continued softening in home price growth. There continues to be a steady rate of job creation, but as we've seen throughout most of this economic expansion, wage growth is not meaningfully increasing above inflation. With home prices still climbing and mortgage rates up from 3.90 percent a year ago, some prospective buyers are definitely feeling an affordability crunch."
Separately, the Mortgage Bankers Association (
MBA
) reported mortgage applications for new home purchases in July increased by 3.6 percent from one year earlier; applications were up by 0.2 percent from the previous month. The MBA estimated new single-family home sales were running at a seasonally-adjusted annual rate of 637,000 units in July, an 8.5 percent upswing from the June pace of 587,000 units. On an unadjusted basis, MBA estimated that there were 53,000 new home sales in July 2018, unchanged from June.
The average loan size of new homes increased from $333,033 in June to $337,775 in July. Conventional loans accounted for 72.1 percent of loan applications, with FHA loans taking a 15.3 percent share, followed by VA loans at 11.4 and RHS/USDA loans at 1.1 percent.