Kraninger CFPB Vote Rescheduled for August 23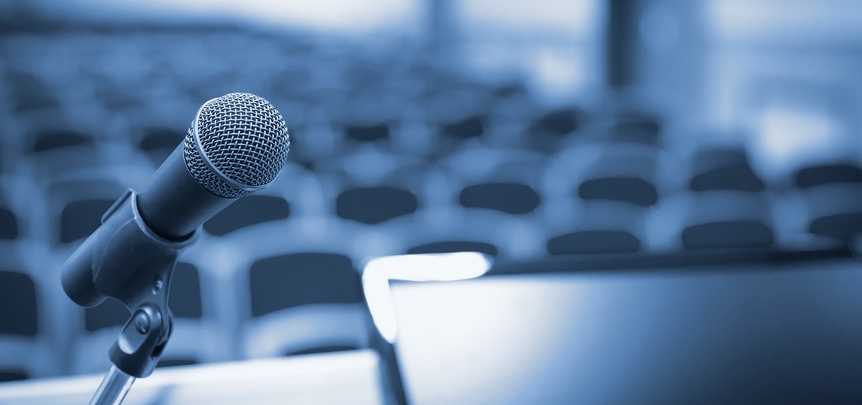 The Senate Banking Committee has announced that its confirmation vote for Kathy Kranginer to become the next director of the Consumer Financial Protection Bureau (CFPB) has been rescheduled for Aug. 23.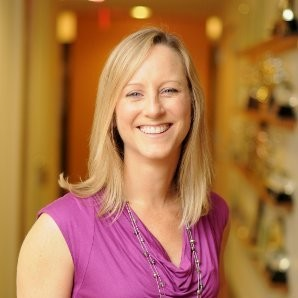 The vote was originally slated for Aug. 1, but was postponed by the committee's chairman, Sen. Mike Crapo (R-ID), without explanation. Kraninger, who is currently associate director of the Office of Management and Budget (OMB), would take over the agency's reins from Mick Mulvaney, the OMB director who has served as the CFPB's acting director since late November.
Kraninger's nomination has
met with hostile backlash
from Senate Democrats led by Sen. Elizabeth Warren (D-MA), who attempted to link Kraninger to the more controversial aspects of Trump Administration's policies on illegal immigration.
Warren went so far as to issue
a 14-page report titled "A Record of Failure" that berated Kraninger's abilities and tried to lobby the U.S. Chamber of Commerce to drop its support of Kraninger's candidacy.