Report Offers 30 Ideas for Replenishing Minnesota's Affordable Housing Shortage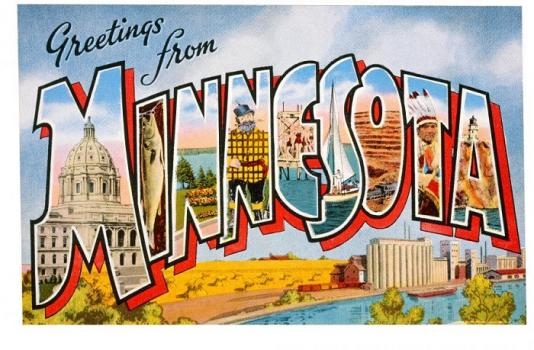 Minnesota needs to build thousands of extra homes per year to address its problem with affordable housing crunch, according to a report issued by a state task force.
The Minneapolis Star-Tribune
reports
that the task force created by Gov. Mark Dayton last year has offered 30 different ideas on solving the issue, ranging from increases in state and municipal funding allocations to new incentives for landlords to new plans for increasing local construction. The report determined that Minnesota needs to build 10,000 more homes per year than the current construction level over the next five years just to meet the demand.
"It is a private sector function that the public sector steps in where there are gaps, and it should," Dayton said.
However, Dayton is in his final months as governor and acknowledged that the problem will need to be tackled by his successor and the next legislative session. "The new administration can pick and choose which ones it wants to pursue, legislators can pick and choose which ones they want to pursue," he said.
Minnesota Housing Commissioner Mary Tingerthal called the new report "a call to action" and expressed enthusiasm over a proposal that would give people a tax break for donating to an affordable housing fund.
"Loud and clear from the very first meeting, we heard the desire for a dedicated revenue source that the state could use to attract more investment from the private sector," Tingerthal said, adding that the report also proposed regulatory reform to decrease affordable housing development costs. "We heard from cities and communities that those revenues from fees are really important for things like roads and parks and inclusionary housing. But on the other hand, we heard that they can sometimes make it almost impossible to build housing in certain communities that can be cost-effective."