Freedom Mortgage Donates Backpacks and School Supplies to Military Families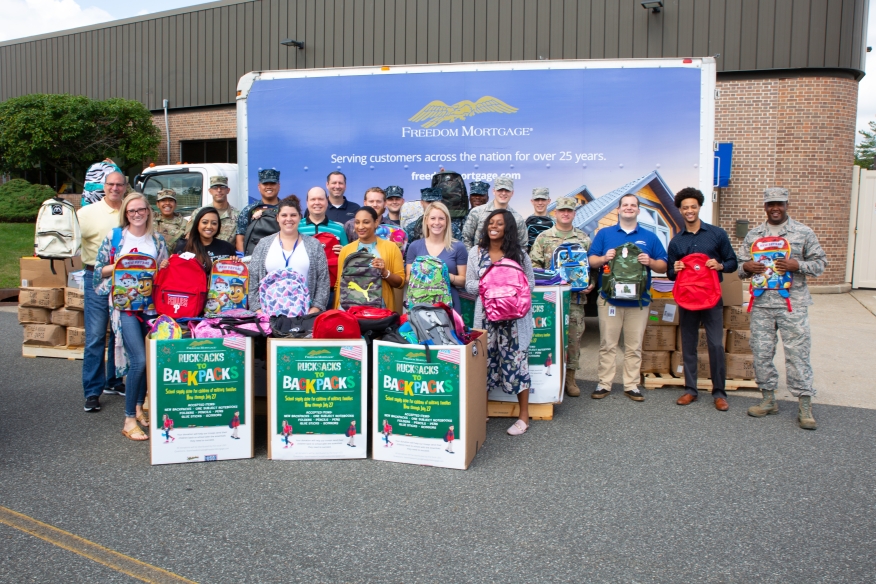 Freedom Mortgage
has teamed up with the United Service Organizations (USO) to provide the children of military families, grades K-8, with free backpacks that hold donated school supplies, including pencils, pens, notebooks, folders, glue, crayons and more. The 2018 Rucksacks to Backpacks School Supply Distribution Event for Military Families took place all across the country, where Freedom Mortgage collected 2,612 backpacks and 5,148 assorted school supplies. The donations were distributed to military families through Freedom Mortgage and its USO partners in Fishers, Ind.; Ontario, Calif.; Jacksonville, Fla.; southern New Jersey and Pennsylvania; and the Washington, D.C./Maryland region.
Freedom Mortgage also sponsored its fifth annual Rucksacks to Backpacks Distribution Event earlier this month with Liberty USO at Fort Dix, N.J. (Joint Base McGuire-Dix-LakeHurst). It was the largest of all the Freedom Mortgage distribution events across the country. Employees from Freedom Mortgage's First Flyer career development program volunteered to help 250 servicemen and women pick out backpacks and school supplies for their children. The children also enjoyed a dance party with a DJ, games and prizes.
In November, Liberty USO will present Freedom Mortgage with this year's Chairman's Award during the Liberty USO Gala Event, celebrating 77 years of support in the Pennsylvania and southern New Jersey military communities.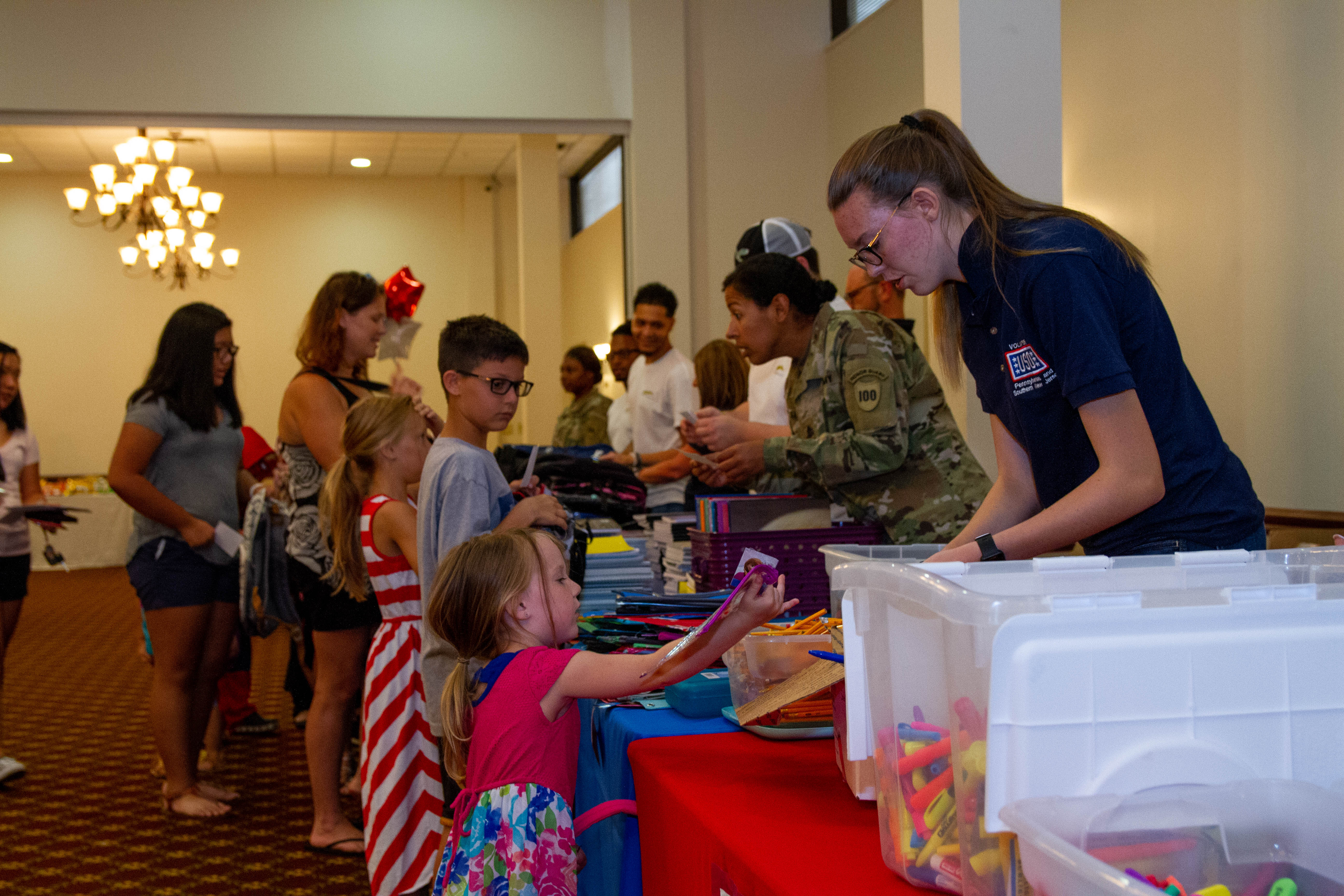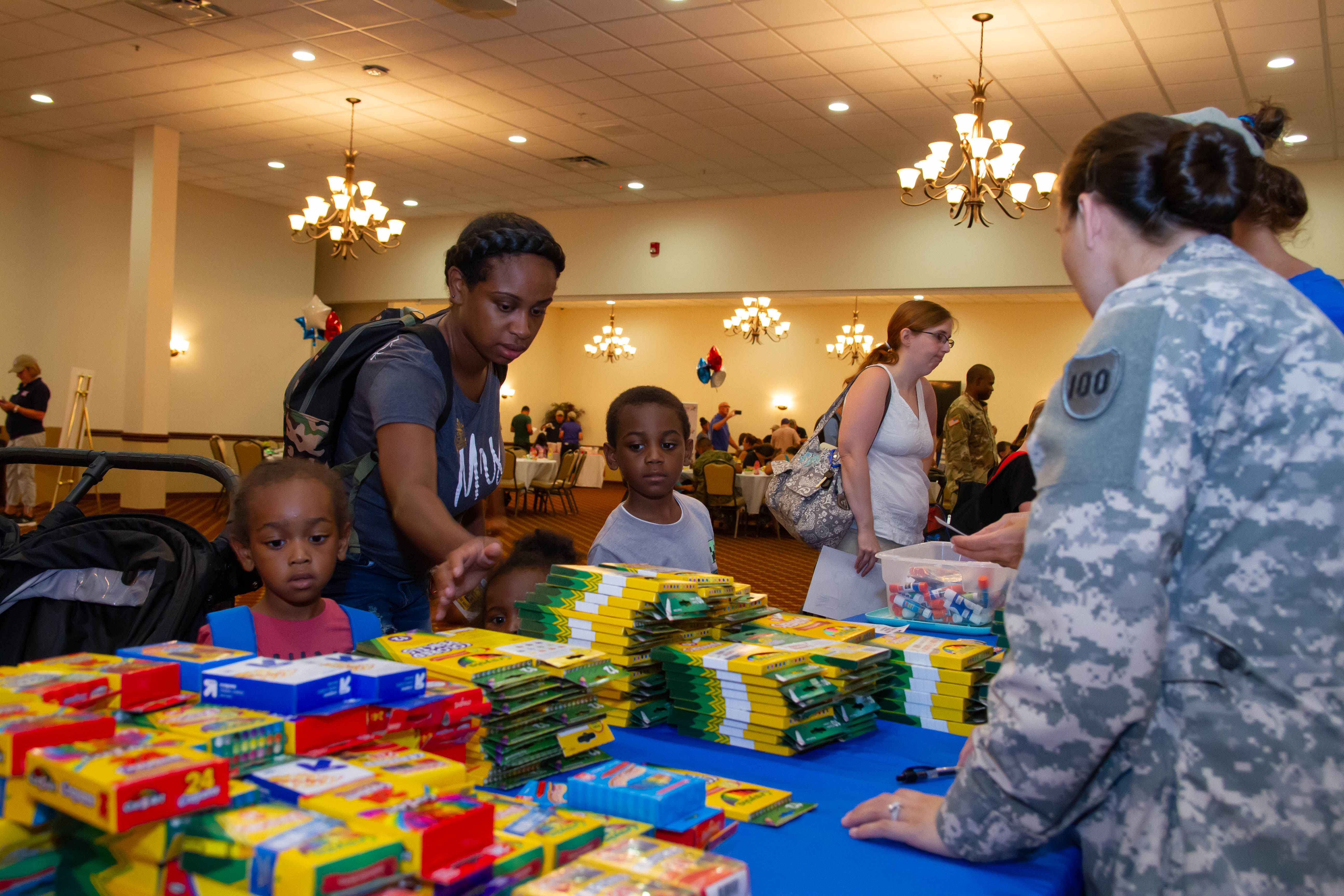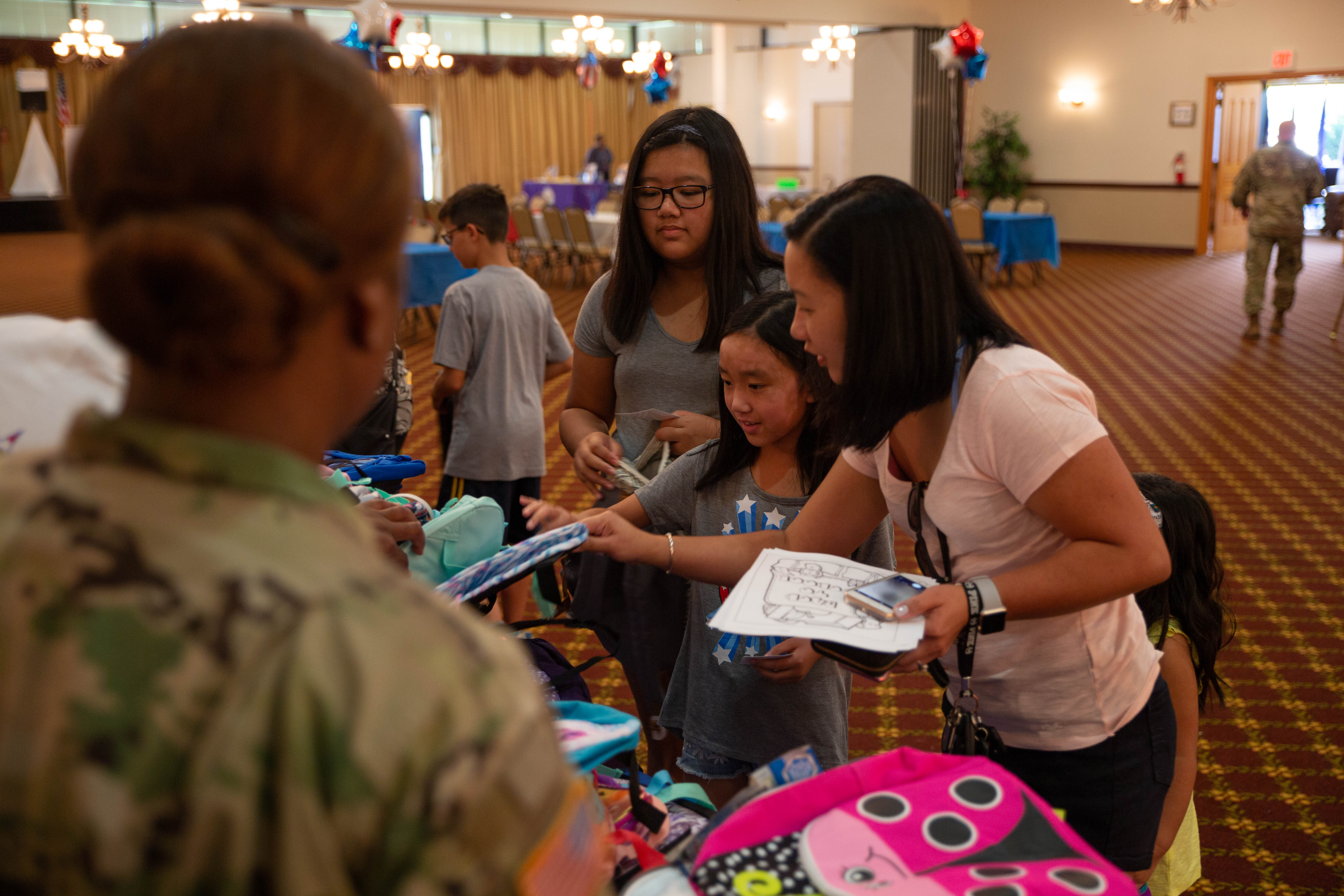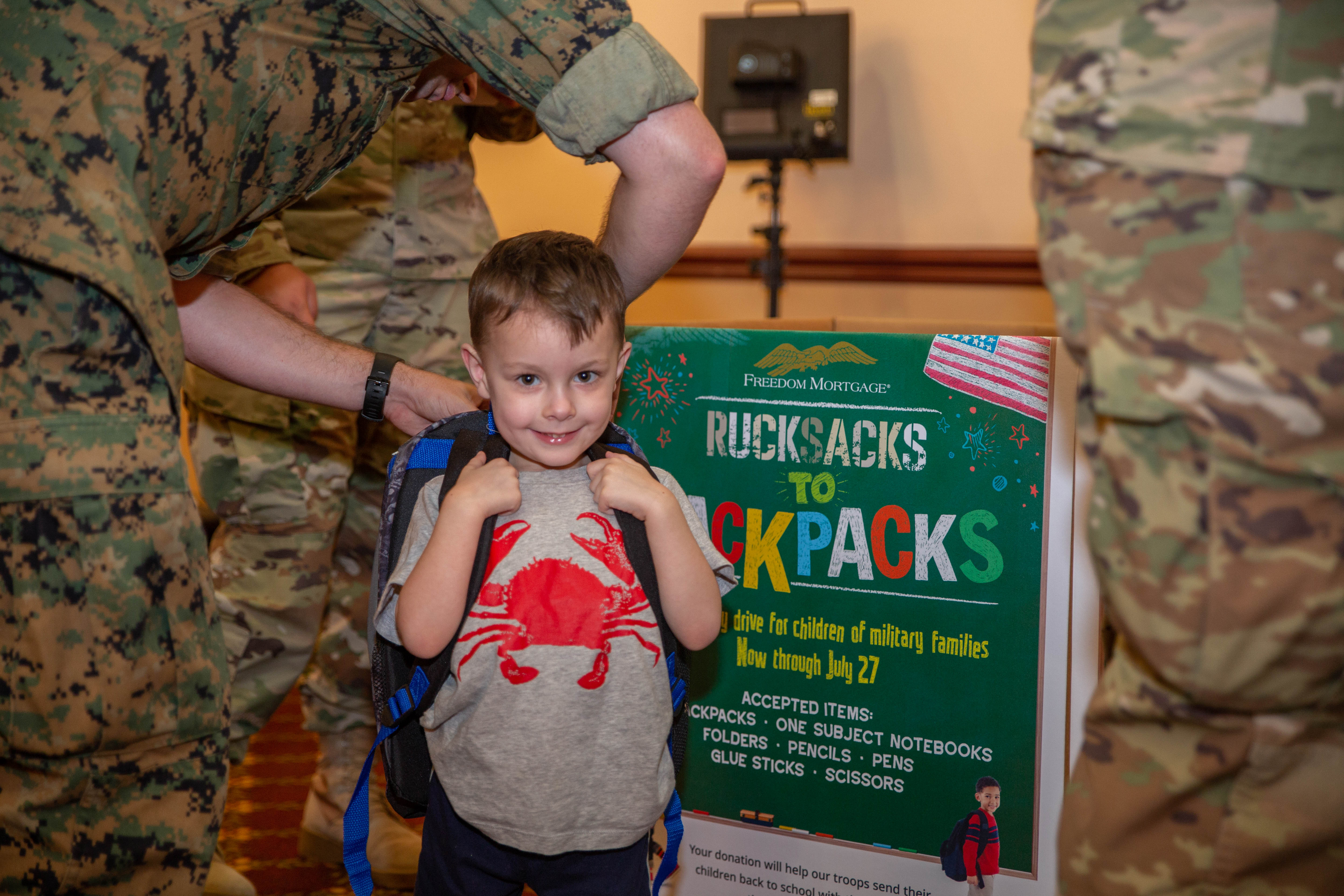 ---