Mortgage Credit Availability and Lender Sentiment Decline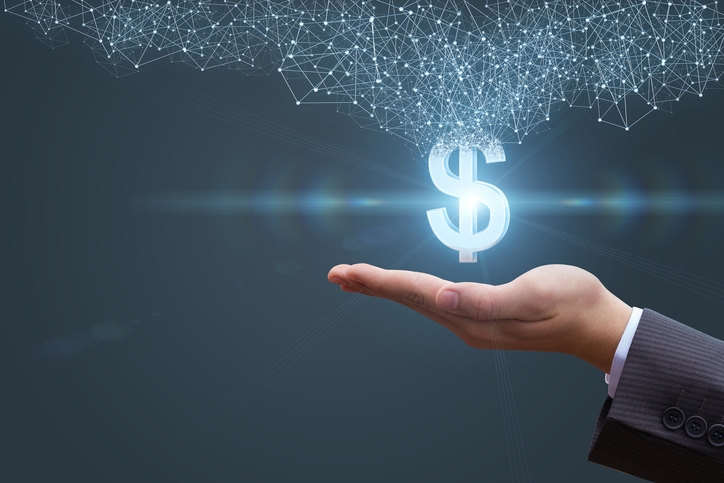 The MCAI dipped by 0.3 percent to 183.5 in August. The Conventional MCAI fell by 0.9 percent and the Jumbo MCAI dropped by 2.1 percent, while the Government MCAI eked out a scant 0.1 percent uptick and the Conforming MCAI increased by 0.8 percent.
"Overall credit availability saw a slight decrease in August, for the first time in four months, as the jumbo index retreated from its record high in July," said MBA Associate Vice President of Economic and Industry Forecasting Joel Kan. "Strong month-over-month increases in the jumbo index reversed because of a reduction in the number of jumbo programs. The decline in jumbo credit availability was offset partially by an increase in the conforming index, which increased over the month due to the addition of low down-payment programs."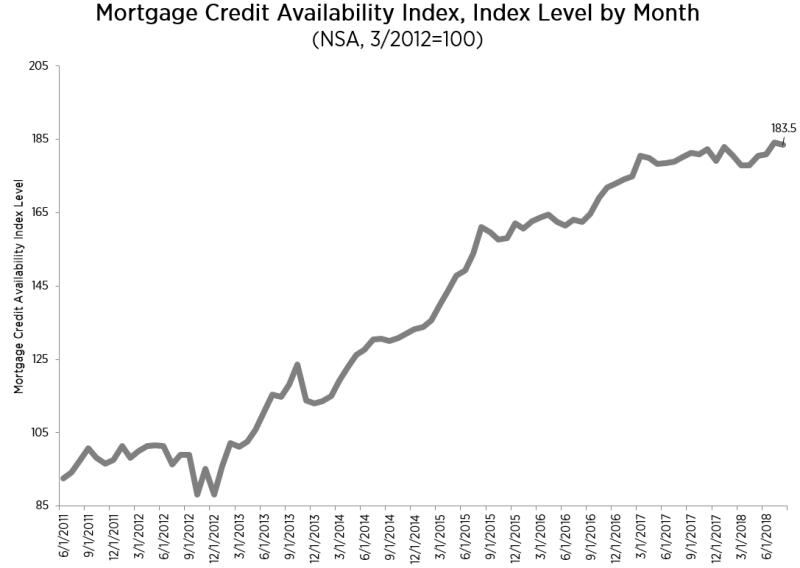 Separately,
Fannie Mae's Mortgage Lender Sentiment Survey
for the third quarter found most mortgage lenders reporting a net negative profit margin outlook for the eighth consecutive quarter. For purchase mortgage demand across all loan types, Fannie Mae reported that the net shares of lenders reporting growth for the previous three months and expectations of growth for the next three months reached the lowest readings for any third quarter in the survey's five-year history.
"Lenders continued their bearish trend this quarter, as they note ongoing anemic refinance activity and the worst purchase mortgage demand for a third quarter in the survey's history," said Doug Duncan, Senior Vice President and Chief Economist at Fannie Mae. "The profit outlook remains negative, with those lenders expecting decreased profit margins outweighing those anticipating increases for the eighth consecutive quarter. For the first time this year, consumer demand was one of the top two reasons for the downbeat profit outlook, cited by more than one-third of lenders—a record high. Meanwhile, the pace at which lenders are easing credit standards has slowed. The net shares of lenders reporting easing credit standards for GSE-eligible and government loans are less than half the peak shares reached at the end of last year. This may suggest the realization among lenders that combatting declining affordability by making it easier to obtain mortgages might not be the answer—or, simply, that there is little room for additional easing going forward."