NAMB+ Names Camber Marketing Group as Its Newest Endorsed Provider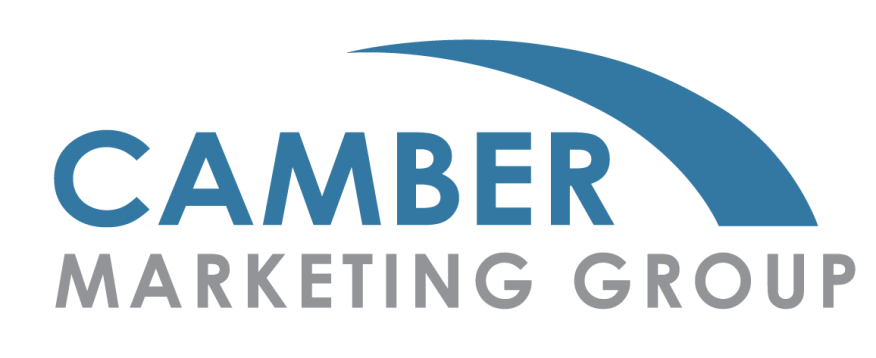 Atlanta-based Camber Marketing Group assists mortgage professionals and financial service companies maximize their profits via integrated marketing solutions. Via targeted lead generation, Camber Marketing Group primarily utilizes direct

mail as a vehicle to deliver leads.
"
Camber Marketing Group is proud to be designated as a NAMB+ Endorsed Provider
. This enables us to extend our expertise in direct marketing to NAMB and its members," said Christopher Cammack, Sales and Administration Executive of Camber Marketing Group. "For more than 15 years, Camber Marketing Group has been the premier lead generation, data solutions and direct mail marketing company for the mortgage and financial services industry. From this perspective, our goal is to help NAMB members generate a profitable response and maximize their return on investment."
NAMB+ connects NAMB members with an
array of Endorsed Providers
aimed at helping mortgage professionals gain a competitive advantage in today's marketplace with discounts and special programs only available to NAMB members. NAMB+ brings everything from compliance, digital mortgage platforms, lead generation, insurance services, social media tools and much more to NAMB members as part of the NAMB+ program.
"NAMB+ welcomes Camber Marketing Group to its roster of Endorsed Providers," said Mike DeSantis, NAMB+ President. "The goal of Camber Marketing Group is to keep its clients' pipelines full, regardless of the state of the market, assisting NAMB members with generating business year-round."
---