Featured Industry Leader: Jim Wickham, President, Michigan Mortgage Lenders Association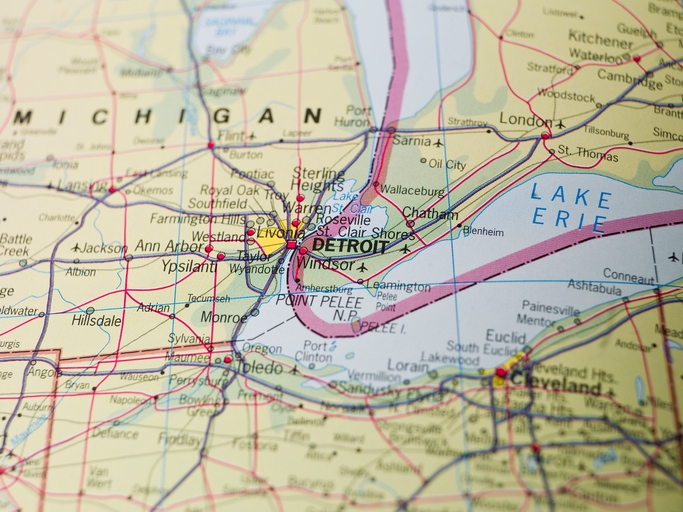 Jim R. Wickham is Vice President for Third-Party Originations at Union Home Mortgage in Strongville, Mich., and President of the Michigan Mortgage Lenders Association (MMLA).
National Mortgage Professional Magazine
recently spoke with him regarding his work with the trade association.
How and why did you get involved with the Michigan Mortgage Lenders Association? Can you share the track that led to the leadership role in this group?
Early in my career, one of my mentors, George Smith, won the James T. Barnes Lifetime Achievement Award that the MMLA gives each year. I went to the presentation of the Award and was so impressed with all the people in the room. I knew right then and there I wanted to be a part of the association. 
Over the years, I naturally got more involved, at first on some committees and then later actually chairing some committees. Eventually, I wanted to move to the State Board as we were at a time of significant change, I wanted a seat at the table and the opportunity to give back to the association that I had come to enjoy so much.
Why do you feel members of the mortgage profession in Michigan join your association?
Mostly for networking and knowledge. It is an amazing environment to meet your peers and learn from others. Additionally, with all the support the national MBA gives all the state associations, the training and education pieces are incredibly timely.  
What role does MMLA play in the federal and state legislative and regulatory environments, and are there any items on the current agenda you would like to highlight?
Transition licensing is significant on the federal level, it gives all Mortgage Loan Officers the ability to move from depositories to Independent Mortgage Bankers without having to not work for months while their license comes about. In addition, many states are working to bring their notary process into the modern tech era. Our state association has a very active Legislative Committee. We meet monthly to discuss priorities, additionally we make sure that committee is well-balanced by having folks from banks, independents and vendors all having a seat at the table. We will only be our best when we are all engaged, having folks from all corners of the industry on the Legislative Committee and Board is critical.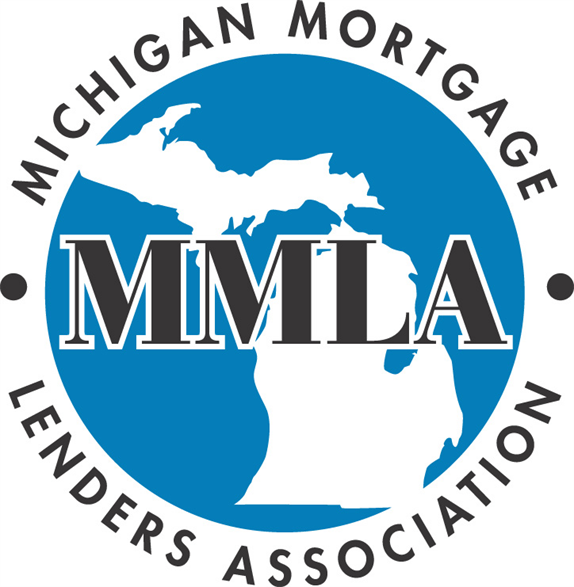 What do you see as your most significant accomplishments with the association?
This year was the third year of a three-year plan that the two previous Presidents and I committed to working on together. That plan was our association has not made any structural changes in over 20 years. It was time to re-evaluate our bylaws, our committee routines, our chapters–the whole plan needed to be looked at. We spent three years evaluating what needed to be done, work with the entire Board to implement changes, and this year was the year to tie up all the loose ends. We feel the association is structurally sound and well-positioned for many years to come.  
In your opinion, what can be done to bring more young people into mortgage careers?
Stability. A lot of today's young professionals were growing up during the great recession and the mortgage meltdown that accompanied it. We need to demonstrate to young professionals that we are a stable industry with plenty of upside potential, then we will attract that next generation of Mortgage Bankers. If we continue to staff up rapidly when busy to only execute severe reductions in force the minute volumes dip a bit, we will not attract young people to this industry. We need to demonstrate some stability.  
How would you define your state's housing market?
Steady growth, not a defined buyers or sellers' market–balanced. We went through a period of excessive inventory, things have certainly corrected. New construction has been growing in recent years, so we are not experiencing a measurable shortage of inventory. We appear to be very well-balanced at the moment.
---
Phil Hall is Managing Editor of
National Mortgage Professional Magazine.
He may be reached by e-mail at

[email protected]

.
---