MBA and ACUMA in New Education Discount Deal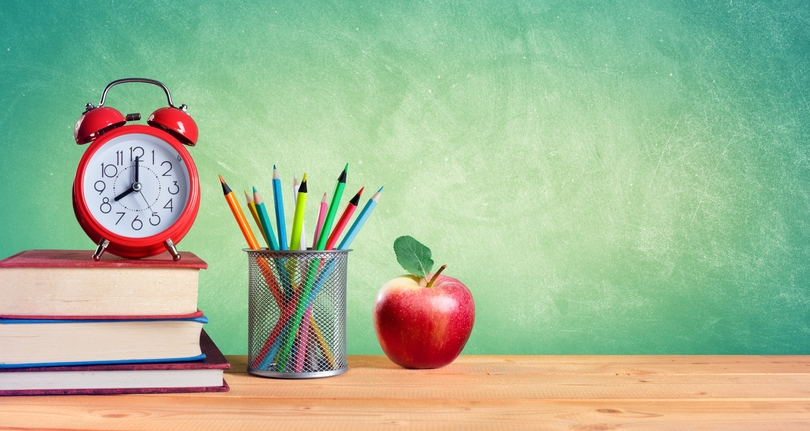 According to the trade groups, ACUMA members will be able to pay a discount price on MBA Education products now available for retail sale, excluding the Advanced Risk Management course taught in collaboration with the University of Maryland. The new discounted offer is now in effect.
"We are proud to partner with a great organization like ACUMA to offer access to MBA's award-winning education programs," said Tricia Migliazzo, MBA's Vice President of Member Engagement. "MBA and ACUMA already share many members, but we hope this agreement will encourage other ACUMA members to avail themselves of the latest insight and knowledge that MBA's instructors have to offer."
"ACUMA's specialized focus on credit union mortgage lending and related real estate issues is different than MBA's broader focus as the one voice for the entire real estate finance industry," said Bob Dorsa, ACUMA's Founder and President. "However, working with MBA will give our members access to great resources to improve their lending operations and educate their workforce."