A Message from NYAMB Immediate Past President Mark Favaloro
I would like to express my sincerest appreciation and thanks to the Lenders, Vendors and Speakers that exhibited with us and or sponsored at our
30th Annual NYAMB Convention
. Lenders, your participation at our events has been the key to our partnership success.
Our Mortgage Broker Owners and their Loan Officers appreciate the time and effort it takes to personally present your products and educate us on new programs and processes to help us maintain an edge over the competition. Your presence is what creates and strengthens the relationship between us and we thank you for your commitment to the industry and to the NYAMB and our membership.
Vendors, we also thank you for attending and giving us the opportunity to discuss the benefits of your products directly with you. Your great products make our business lives easier and allow us to focus on the business of doing business.
Speakers, your willingness to stand before us and share your expertise is also greatly appreciated. Mortgage Brokers and their loan officers are eager to learn, and we treasure the opportunity to hear you speak and thank you for your time in preparation and participation at our events.
Members and Non-Members, your attendance at our NYAMB events is what makes it all possible to provide this kind of learning platform. Your continued support for each other further strengthens the bond that makes the Mortgage Broker a viable resource for mortgage loans now and many years into the future.
I strongly encourage everyone to become a member of our trade association. We have been educating, representing. and helping mortgage professionals grow their business for more than three decades. If you are doing business in NY you need to join us.
Click here to join now
and get membership through 12/31/19. Together, we can continue to achieve great success!
Again, I thank you all. I will look forward to seeing you at the next NYAMB event.
---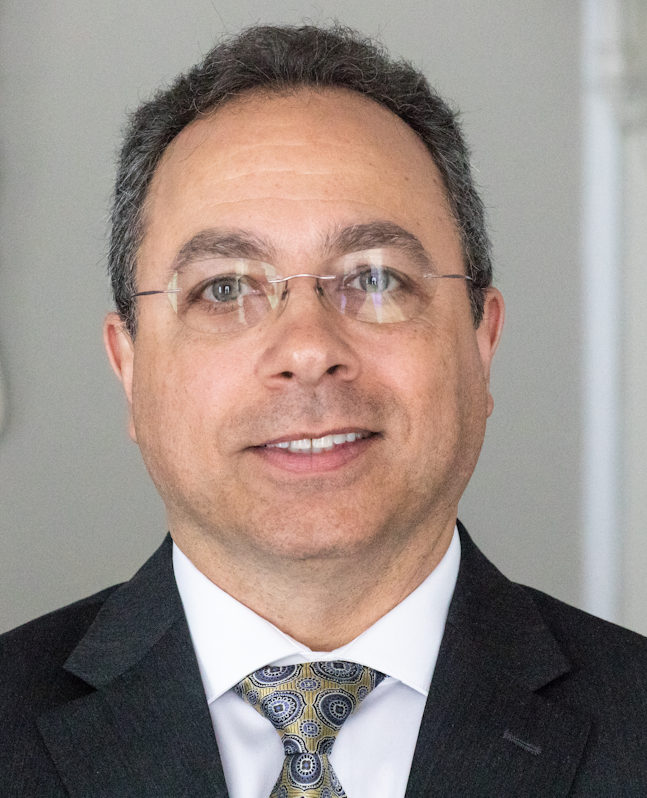 Mark Favaloro is Immediate Past President of NYAMB and Broker/Owner with Clifton Park, N.Y.-based Amstrust Mortgage. He may be reached by phone at (518) 384-2274 or e-mail MFavaloro@aamtrust.com.
Subscribe to the nmp Daily