Ocwen Reaches Out to Help Homeowners Victimized by Hurricanes in North Carolina and Texas
Homeowners in North Carolina and Texas have learned the same bitter lesson that most natural disaster victims must face sooner or later. Months and years after the initial shock, their stories are long gone from media attention and public awareness. Now, too often, they must fend for themselves, financially and otherwise, if they are to piece their lives back together.
Ocwen Financial Corporation, hopes to address that problem. Members of its home retention team will attend three upcoming HOPE NOW outreach events in North Carolina and Texas to help homeowners
impacted by Hurricane Florence
and Hurricane Harvey. Florence hit the Carolinas in August of this year, while
Harvey devastated Houston and Southeast Texas in 2017
–yet many affected homeowners in both area are still trying to rebuild their lives. They need assistance from their mortgage servicers as well as other involved third parties.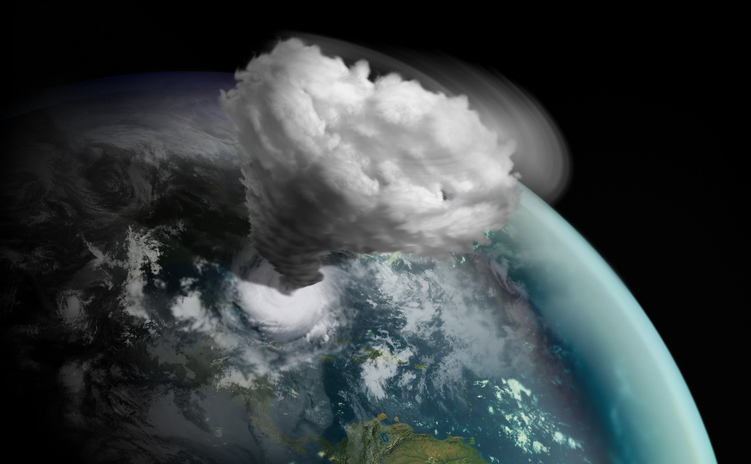 Ocwen says this is part of their "doing the right thing" culture.
HOPE NOW is a non-profit alliance that brings together counselors, mortgage companies, investors, regulators and other mortgage market participants, to address challenges in the mortgage market.
Ocwen customers who attend the events will be able to meet one-on-one with Ocwen home retention agents and U.S. Department of Housing & Urban Development (HUD)-approved counseling agencies. They'll be able to discuss their personal situations and get specific information on options, ranging from loan modifications to assistance with insurance reimbursements.
"These unfortunate events cause significant hardship for families, who often have difficulty rebuilding their lives," said Jill Showell, SVP, Government and Community Relations at Ocwen. "By working closely with non-profits in local communities, Ocwen provides customers impacted by these natural disasters one-on-one assistance to explore options to stay in their homes and guidance on other solutions that may be available to them."
Ocwen has a track record for participating in such programs. In 2017-2018, the company participated in similar disaster-focused outreach events in and around Houston; Miami; Orlando, Jacksonville and Ft. Myers, Fla.; and Santa Rosa, Calif., meeting with more than 440 customers in total. Ocwen's disaster resources include a toll-free disaster assistance line to provide prompt responses to questions regarding the status of a customer's loan, along with immediate protections that include forbearance plans, protections from late fees, extended repayment plans, and possible loan modifications, among others.
---
Subscribe to the nmp Daily