Fannie Mae Completes Credit Insurance Risk Transfers for 2018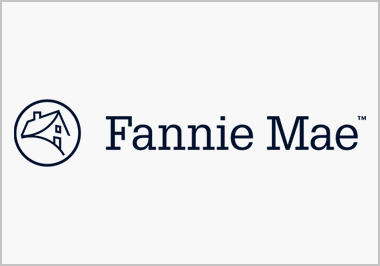 Fannie Mae has completed its eighth and final Credit Insurance Risk Transfer (CIRT) transaction of the year, which covers the existing loans in its portfolio.
According to the
government-sponsored enterprise
, the deal known as CIRT 2018-8 covers $12.8 billion in unpaid principal balance of 15-year and 20-year loans. To date, Fannie Mae has acquired about $7.6 billion of insurance coverage on $307 billion of loans through the CIRT program.  
"In 2018, we entered into commitments to insure over $91 billion of single-family loans through CIRT, transferring almost $2.6 billion of risk through eight separate transactions. This latest transaction transferred $192 million of risk to twenty reinsurers," said Rob Schaefer, Vice President for Credit Enhancement Strategy and Management at Fannie Mae. "We are proud to be the leading manager of single-family residential credit risk in the industry, and to have taken a leading role in partnering with private sources of capital in transferring mortgage credit risk, building a market that barely existed even five years ago. As the CIRT program continues to grow, Fannie Mae remains committed to increasing liquidity in the risk-sharing market through the regularity and transparency of our credit risk transfer transactions."