Kraninger Nomination Clears Senate Hurdle
The nomination of Kathy Kraninger to become the next Director of the Consumer Financial Protection Bureau (CFPB) came closer to being achieved when Senate Majority Leader Mitch McConnell (R-KY) filed a procedural motion for the full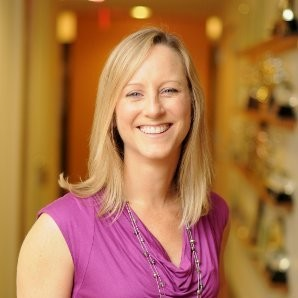 Senate to vote on the nomination.
According to a Washington Examiner report
, McConnell filed cloture to consider Kraninger's nomination. Under Senate rules, a successful vote to proceed with the nomination would end debate and allow for a confirmation vote.
The CFPB Director has been vacant for nearly a year, following Richard Cordray's decision to quit the post and pursue the Democratic nomination for governor of Ohio. Cordray won the nomination but lost the election to Mike DeWine, Ohio's Attorney General, earlier this month.