MBA's Davies Honored With Stevie Award for Women in Business
Marcia M. Davies, COO of the
Mortgage Bankers Association (MBA)
and Founder of
mPower
, was honored as a 2018 Maverick of the Year Silver Stevie Award winner at the 15th Annual Stevie Awards for Women in Business gala event held in New York City.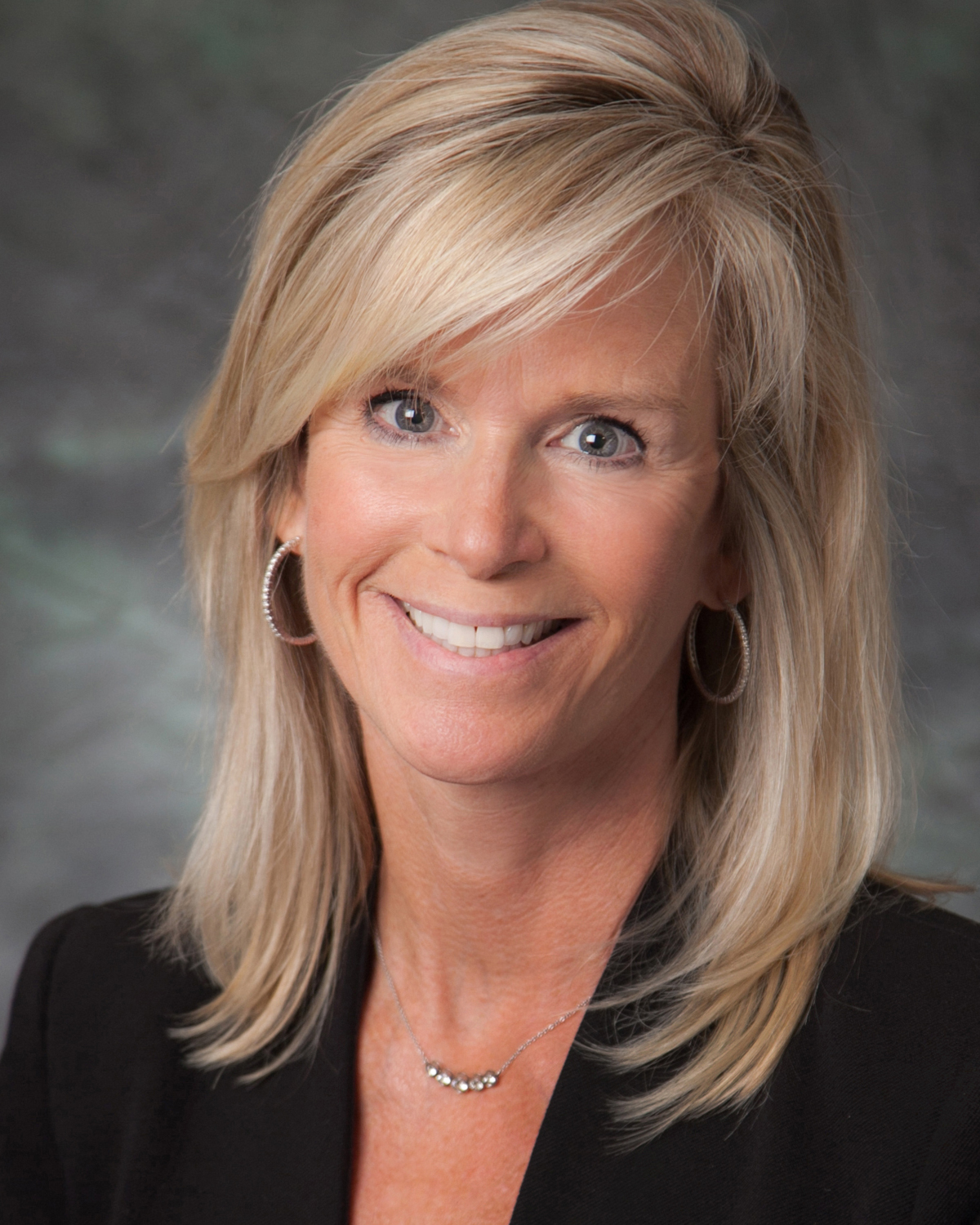 The Stevie Awards for Women in Business, hailed as the world's premier business awards, honor female executives, entrepreneurs, employees and the companies they run. Out of more than 1,500 international entries submitted this year for consideration, Davies was given a Silver Stevie Award in the Maverick of the Year Award category for launching mPower, MBA Promoting Opportunities for Women to Extend their Reach, and successfully morphing it into a rapidly growing and engaging community of female real estate finance professionals.
"Supporting women and providing a platform that strengthens their networks and helps them achieve personal and professional growth is extremely important to me. I am honored to be recognized as a Stevie Awards for Women in Business Winner for the tremendous impact mPower is having across the entire real estate finance industry," said Davies. "Since mPower's launch just two years ago, more women are having their voices heard, making business connections and gaining the skills and confidence they need to succeed in their careers."
The Maverick of the Year category recognizes the achievements of female individuals who have affected positive change on their companies and industries. Under Davies' leadership, mPower has seen substantial growth in scope and engagement. This year alone, mPower has reached more than 6,000 real estate professionals through an engaging online community, more than 25 nationwide events, a quarterly webinar series on professional development, and a monthly video series with senior industry executives and other featured guests.
"I am thrilled that Marcia's tireless commitment to supporting women through mPower has resulted in winning a Stevie Award for Women in Business," said Bob Broeksmit, President and CEO at the Mortgage Bankers Association. "Marcia is an exceptional leader and voice in the mortgage banking community, and under her direction, mPower is helping MBA members and the entire industry expand their networks and maximize their overall potential."