Final Rule on FHLBanks' AHP Amendments Issued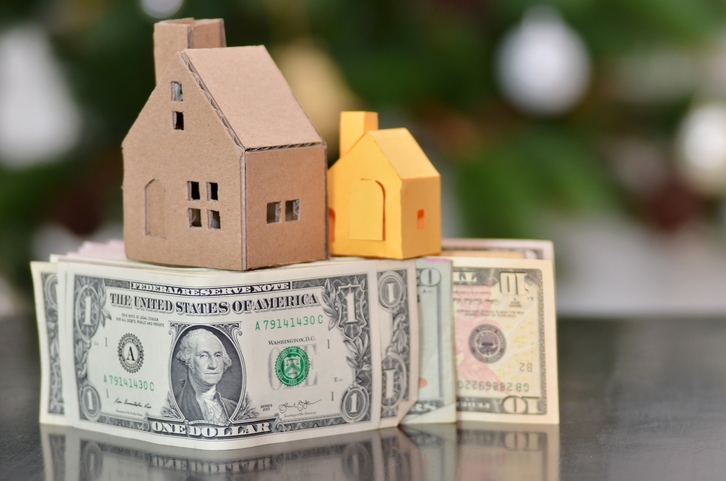 The Federal Housing Finance Agency (FHFA) has
published a final rule
amending its regulation for the Federal Home Loan Banks' (FHLBanks) Affordable Housing Program (AHP).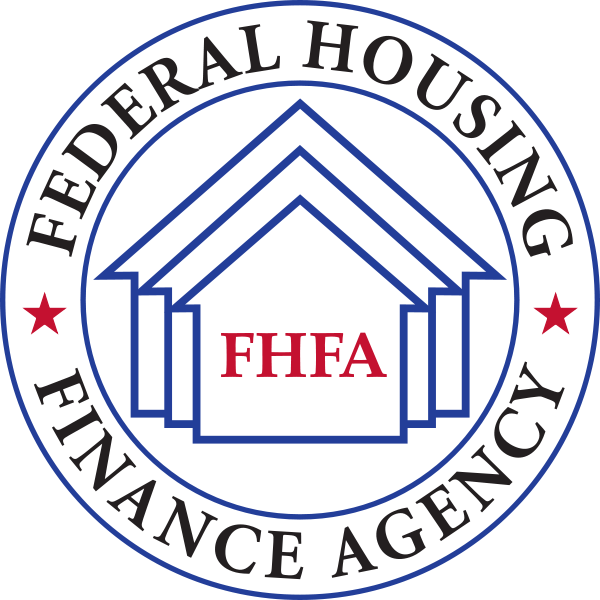 According to the agency, the final rule "provides additional flexibility at the local level" for these institutions to distribute AHP funds and to design their project selection scoring systems to meet the specific needs of their districts. The amendments are also designed to reduce regulatory monitoring requirements that the FHFA considers as overlapping with other federal programs.
"We appreciate the thoughtful comments we received on the proposed rule and implemented many of those suggestions," said FHFA Director Mel Watt. "We believe that those suggestions incorporated into the final rule will help to further strengthen this important program, which has supported more than one million units of housing affordable to low-income homebuyers and renters since its inception in 1990."