First Mortgage Default Rate Holds Steady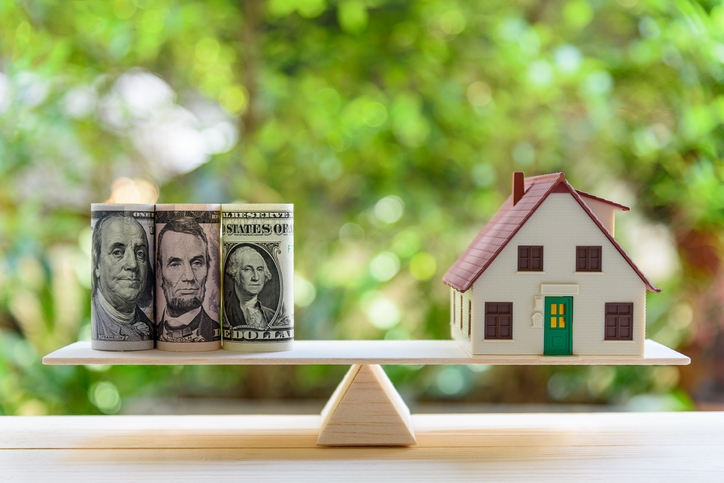 The composite rate for the indices was also unchanged from September to October, resting at the 0.82 percent level. The bank card default rate fell by five basis points to 3.09 percent while the auto loan default rate seesawed upward by three basis points to 0.92 percent.
"Three times per year, the Federal Reserve surveys senior bank lending officers on their banks' credit and loan policies, including autos, mortgages and credit cards," said David M. Blitzer, Managing Director and Chairman of the Index Committee at S&P Dow Jones Indices. "The report shows that banks' standards for both auto loans and credit card borrowing are marginally tighter now than four months ago in the previous survey. The mortgage picture differs: 10 percent to 12 percent of the reporting banks indicate that lending standards are easier. The easier standards may be a response to the 25 percent to 30 percent drop in demand for mortgage loans reported by the same banks. The softness seen in existing homes sales is seen in the mortgage market."