Trade Groups Urge Confirmation of Ginnie Mae Nominee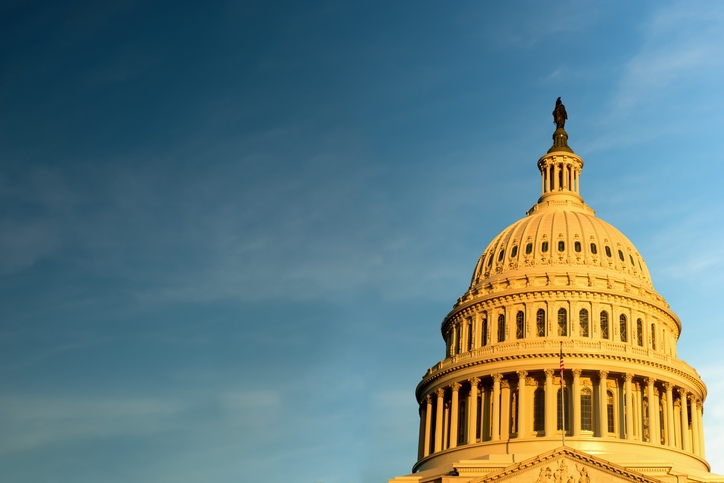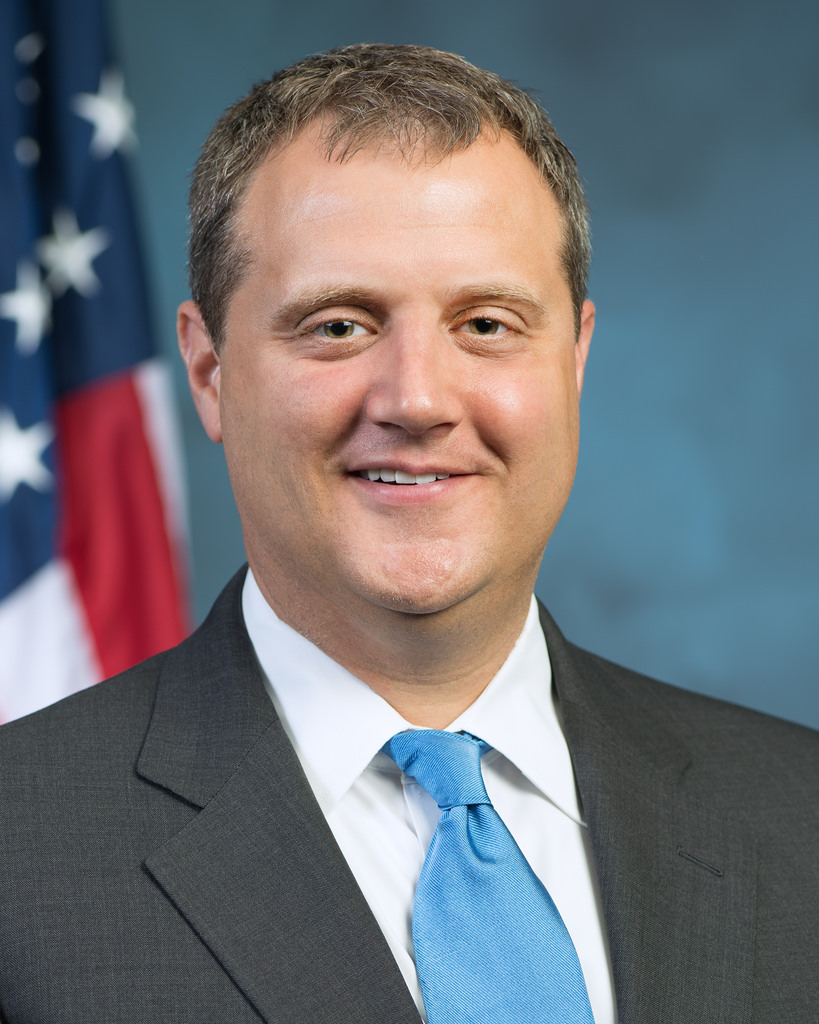 Bright has served as acting president of Ginnie Mae since Ted Tozer resigned in January 2017. Bright was
nominated by the president in May
and approved by the Senate Banking Committee on Aug. 23. However, he has been part of a backlog of nominees awaiting final Senate confirmation.
"In his current role at Ginnie Mae, Mr. Bright established a strong leadership and decision-making ability in a number of areas including dealing with a harmful 'loan churning' practice being targeted to our nation's veterans that not only negatively impacted those serving our country, but has negatively affected Ginnie Mae's securities,"
the letter noted
. "At Mr. Bright's direction, the problematic market players were identified and decisive actions were taken to begin to address the problem. More work may be necessary to fully protect our veterans from further harm and stabilize Ginnie Mae's securities."
Among the trade groups backing Bright are the American Land Title Association, Asian Real Estate Association of America, Council for Affordable and Rural Housing, Manufactured Housing Institute, Mortgage Bankers Association, National Association of Hispanic Real Estate Professionals, National Association of Home Builders and the National Multifamily Housing Council.