Michael R. Bright Nominated as Ginnie Mae President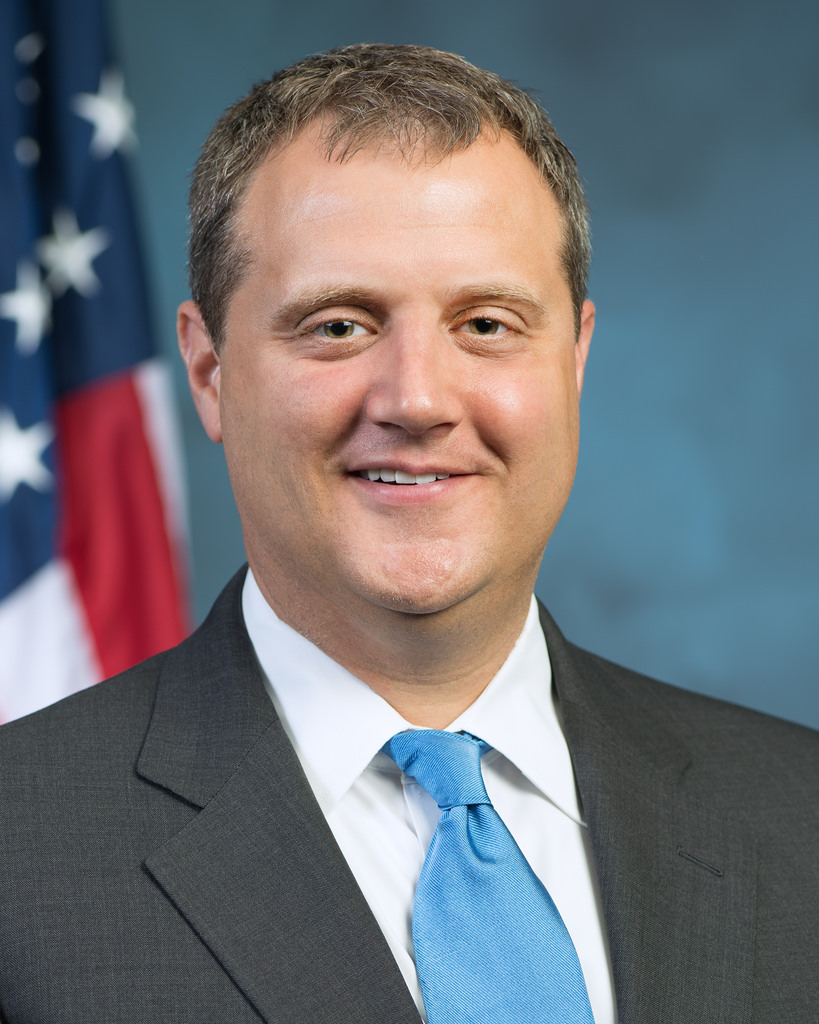 Bright has served as Ginnie Mae's Executive Vice President and Chief Operating Officer since July 2017. If confirmed, he will
replace Ted Tozer
, who served for nearly seven years before resigning in January 2017.
Prior to joining Ginnie Mae, Bright was Director of Financial Markets at the Milken Institute and Senior Vice President of BlackRock/PennyMac. Before that, Bright served in the federal government as Senior Financial Policy Advisor for Sen. Bob Corker (R-TN) was the principal staff author of S.1217, the "Corker-Warner" GSE reform bill that passed the Senate Banking Committee the following year.
From 2009 to 2010, he was as a Mortgage Data Analyst in Large Bank Supervision at the Office of the Comptroller of the Currency (OCC).