Law Firm Seeks Watt's Removal Over Harassment Charges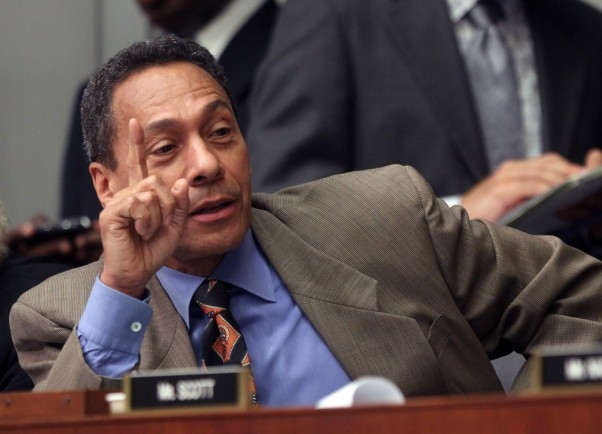 A
movement is underway
to drum up public support to demand the removal of Mel Watt as Director of the Federal Housing Finance Agency (FHFA) for the expiration of his term on Jan. 6.
Watt has been
accused of sexual harassment
by Simone Grimes, a special adviser at the agency who presented audio recordings to back her claims. In testimony delivered before the House Finance Committee in September, Grimes stated that Watt made "multiple unwanted advances towards me and insisted that we meet in several unusual locations to discuss my professional issues." She added that she Watt "more than once implied that his advances were linked to my ability to receive promotions and pay increases."
Watt, a former North Carolina congressman who was appointed by President Obama to run the FHFA, denied Grimes claims and
refused to cooperate with an independent investigation
into the matter. Grimes' accusation brought little comment from Congress, which was engulfed over the past year with several sexual harassment charges aimed at legislators along with the recent unsubstantiated charges leveled at Brett Kavanaugh during his confirmation hearing for the vacancy on the Supreme Court.
Whistleblower Aid, an organization that identifies itself as non-profit pro bono law firm representing whistleblowers, has set up a
Web site called "Fire Mel Watt"
and has launched an online petition drive to force Congress to impeach Watt before his directorship concludes, thus preventing him from receiving a federal pension. A rally against Watt was held yesterday outside of his office in Washington. The FHFA Director can only be fired by the President, but the Whistleblower Aid efforts are not seeking President Trump's input.
"In this #MeToo era, let's demand that there are real consequences for government officials who commit sexual harassment," said Whistleblower Aid on its
"Fire Mel Watt" Web site
.