New Phishing Scam Targets Banks and Mortgage Lenders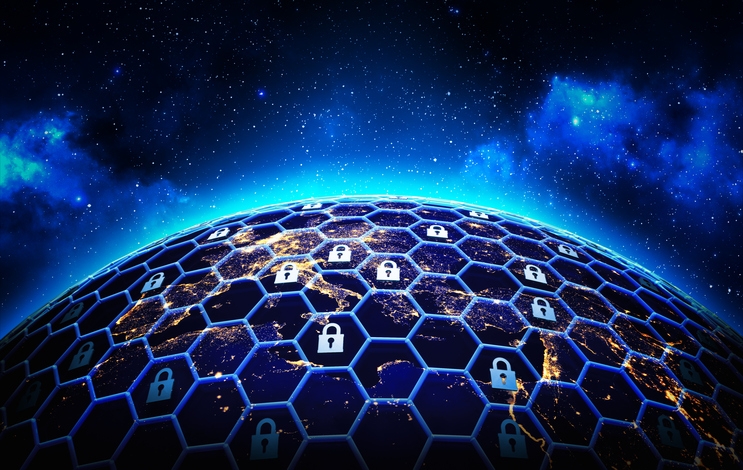 A global network of digital miscreants has reportedly created a list of 50,000 executives at banks and mortgage companies to target for online scams.
According to a report in ZDNet
, the list was discovered by the cybersecurity company Agari, which was on the receiving end of one of the scamming efforts. Agari has called the group London Blue and believes it is headquartered in Nigeria and has agents in the U.S. and U.K.
Agari warned that London Blue sends out phishing e-mails in a business email compromise scheme that appears to request funds transfers within a financial institution, when the funds are actually being sent to an outside bank account. London Blue's list includes a heavy focus on mortgage companies, with more than half of the 50,000 names on their list linked to lenders in the U.S.
"Targets included companies in a very broad range of sectors, from small businesses to the largest multinational corporations," said Agari in a report on the London Blue efforts.