Report: Mortgage Debt Averages $184K Per Household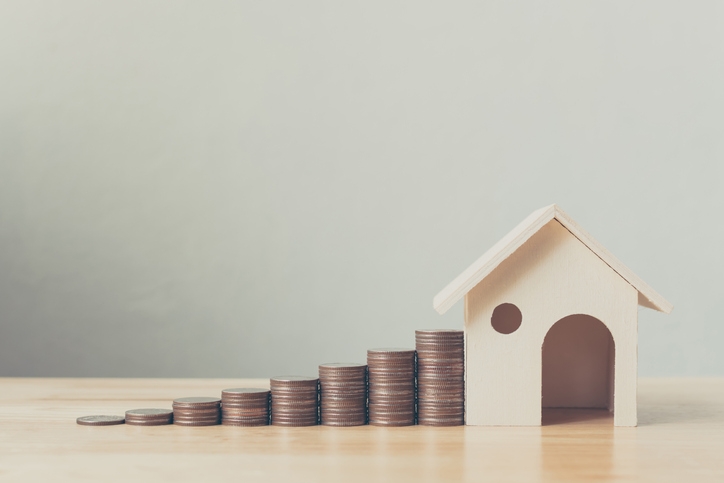 U.S. households with mortgage debt are carrying an average of $184,417 in this particular debt, according to new data released by NerdWallet.
The newly released
NerdWallet 2018 American Household Credit Card Debt Study
determined that U.S. consumers carry a collective $13.51 trillion in total household debt. Households with credit card carry an average revolving balance of $6,929, while those with student loans average $47,671 in this type of debt. Total household debt has been expanding ever since the start of the Great Recession in 2007, when the total cumulative debt level was $12.37 trillion.
"With interest rates rising, many consumers are facing rapidly growing credit card balances in addition to other costs outpacing income growth, such as medical expenses and ballooning student loan debt," said Kimberly Palmer, NerdWallet's Credit Cards Expert. "It's more important than ever to try to pay off variable, high-interest debt, such as credit card debt, by paying off more than the minimum payment each month, but many consumers struggle to do so due to other demands on their income."